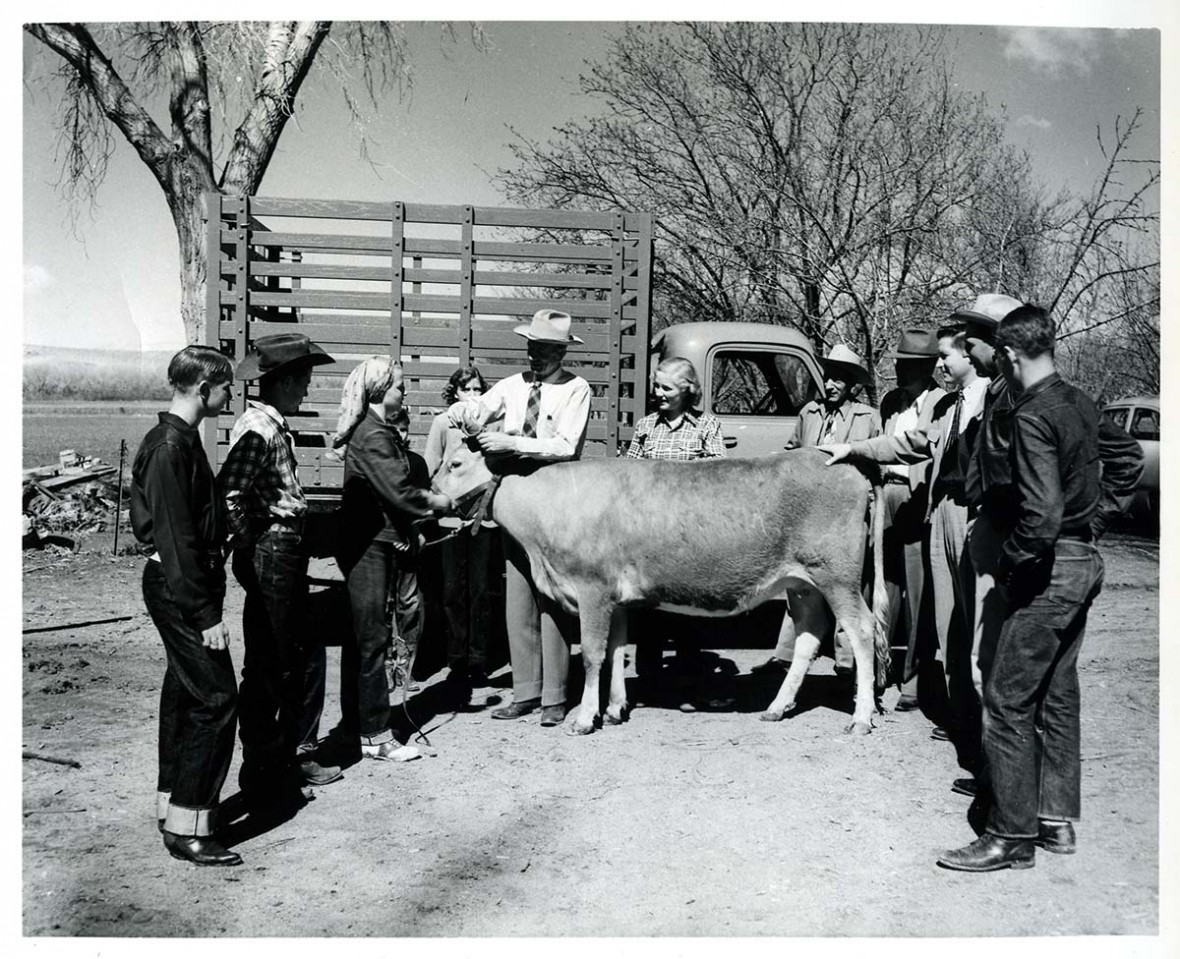 Our mission is to preserve the historic Los Poblanos Ranch by cultivating a dynamic business dedicated to sustainable agriculture, hospitality, historic preservation and community. As such, we perpetuate the agricultural history by maintaining an active organic farm. And what would a working farm be without animals? The presence of animals on our farm adds a lovely element of surprise and delight to anyone who comes across them, and they are a nod to the long agricultural history of the property. From the original Indigenous farmers who likely had animals to help support their needs long ago, to the Simms family's model experimental farm of the 1930s and 1940s, there's no doubt animals have been an integral part of Los Poblanos agricultural history.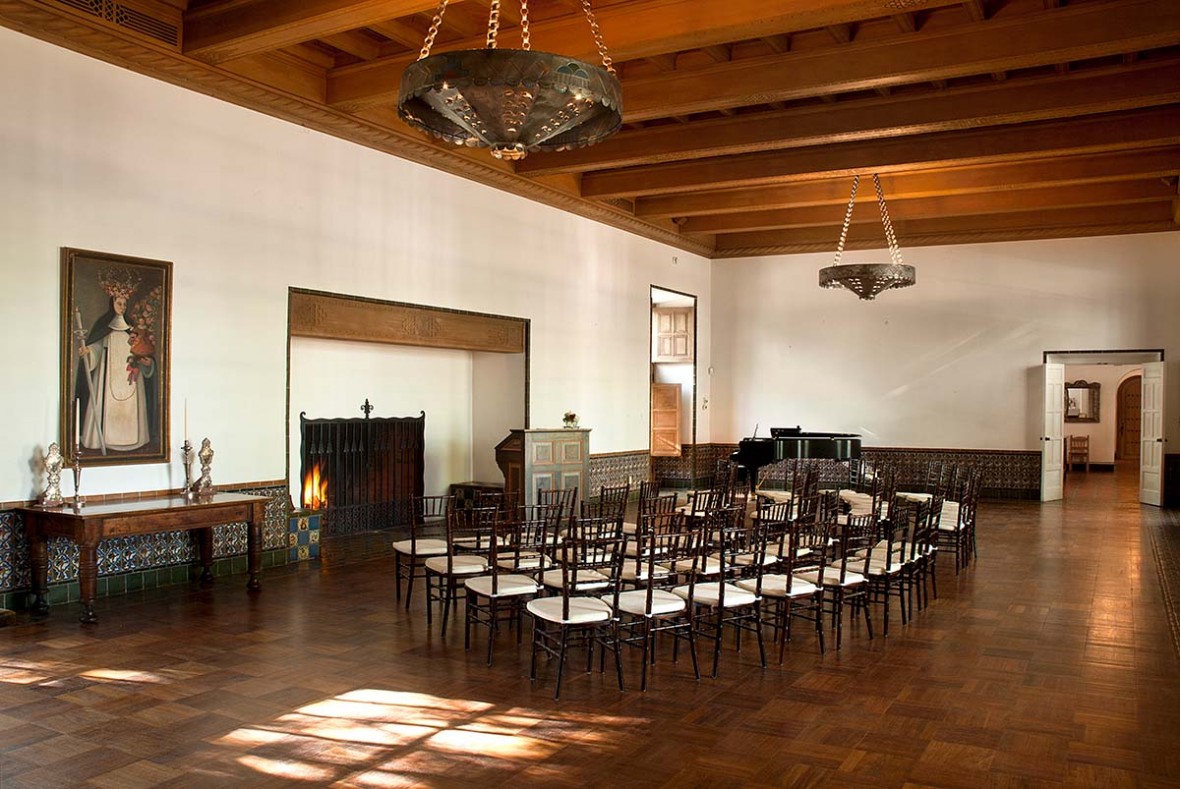 The Dr. Armin Rembe Lecture Series aims to celebrate his legacy by promoting stimulating conversations rooted in the core values and mission of Los Poblanos. The lecture series is also a nod to the rich history of the La Quinta Cultural Center in the 1930s and 1940s, when the Simms family held lectures and events that promoted the arts. If you've attended any of our monthly lectures, recently launched in October, there's no doubt you left with new knowledge and perhaps a fresh perspective. We're delighted to announce this new installment of lectures for the new year. Consider gifting a ticket as an experiential gift this holiday season and enjoy a culturally rich day at La Quinta by joining us for Afternoon Tea before the evening lecture.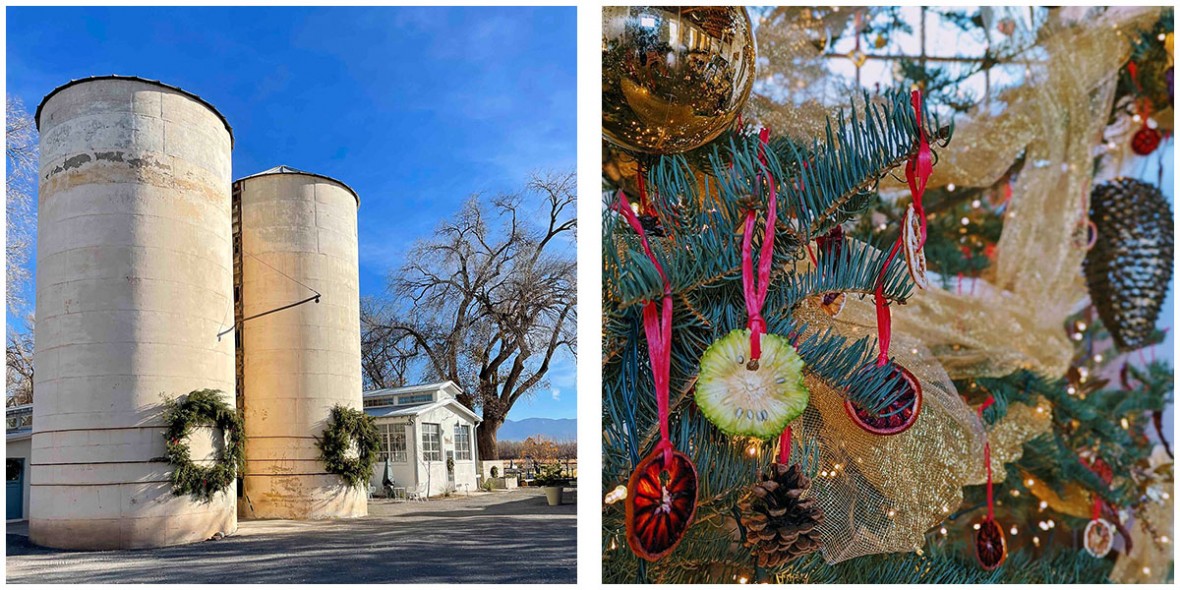 These days, we're feeling pretty festive here on the farm. Over the last week, we've transformed the property from a celebration of the fall harvest season to a spectacular display of holiday cheer. The pumpkins and corn have given way to Christmas trees and wreaths. The distinctive scent of piñon wood burning in our outdoor chimeneas and the sight of migratory sandhill cranes flying gracefully overhead are two familiar signs that winter is indeed here.