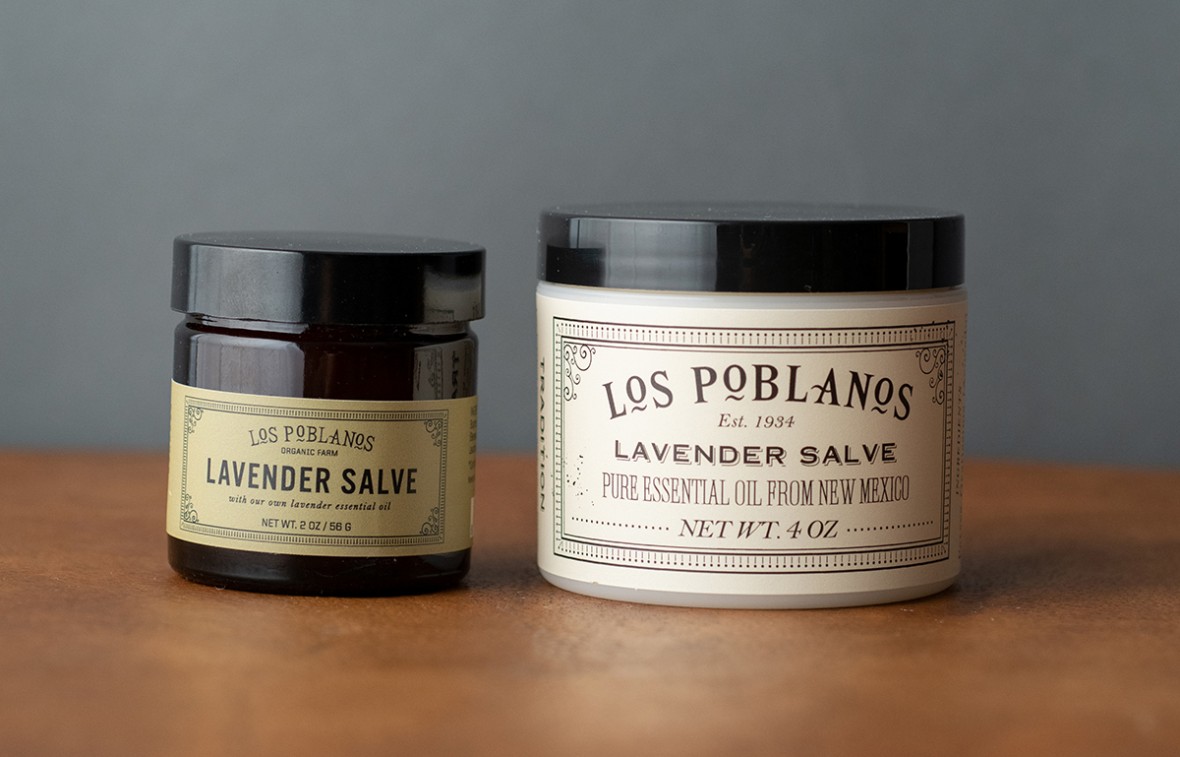 Women's History Month is an exciting time for Los Poblanos as our property has been deeply impacted and shaped by amazing women. One of the most influential women throughout the property's history is our current owner and Los Poblanos matriarch, Penny Rembe. Penny and her late husband Armin have lived on the property since the 1970s, and Penny's creativity and business savvy have influenced the preservation and growth of Los Poblanos in countless ways. From opening the original bed and breakfast in 1999 to developing the recipe for our signature Lavender Salve, Los Poblanos simply would not be the place it is today without Penny's leadership and inspired vision.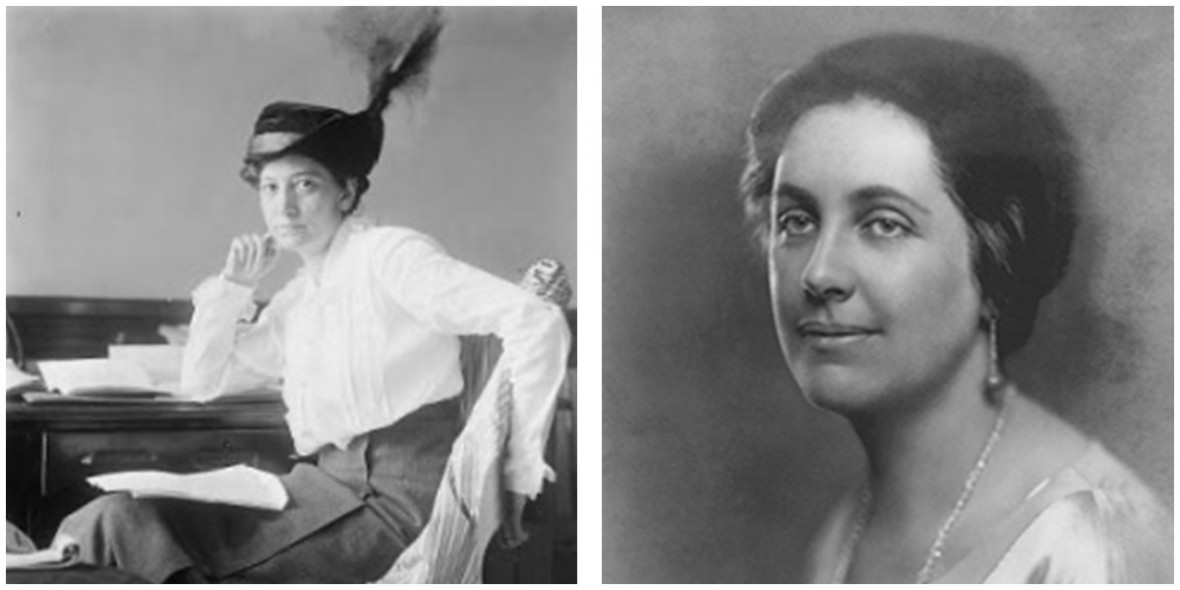 The Legacy of Women in the Fields and Gardens of Los Poblanos
Los Poblanos has a long and varied history of visionary women that created the foundation and the future of our cherished farm, fields and gardens. Beginning in the 1930s, Ruth Simms was instrumental in laying the groundwork to build an experimental farm that pushed the boundaries of farming and gardening in the New Mexico desert. By bringing Rose Greely to Los Poblanos to design the formal rose garden and surrounding areas, Simms firmly established that women were vital to the vision of the farm's future. One of the first female landscape architects in the country, Rose Greely made a permanent statement with her design contribution to our historical gardens.