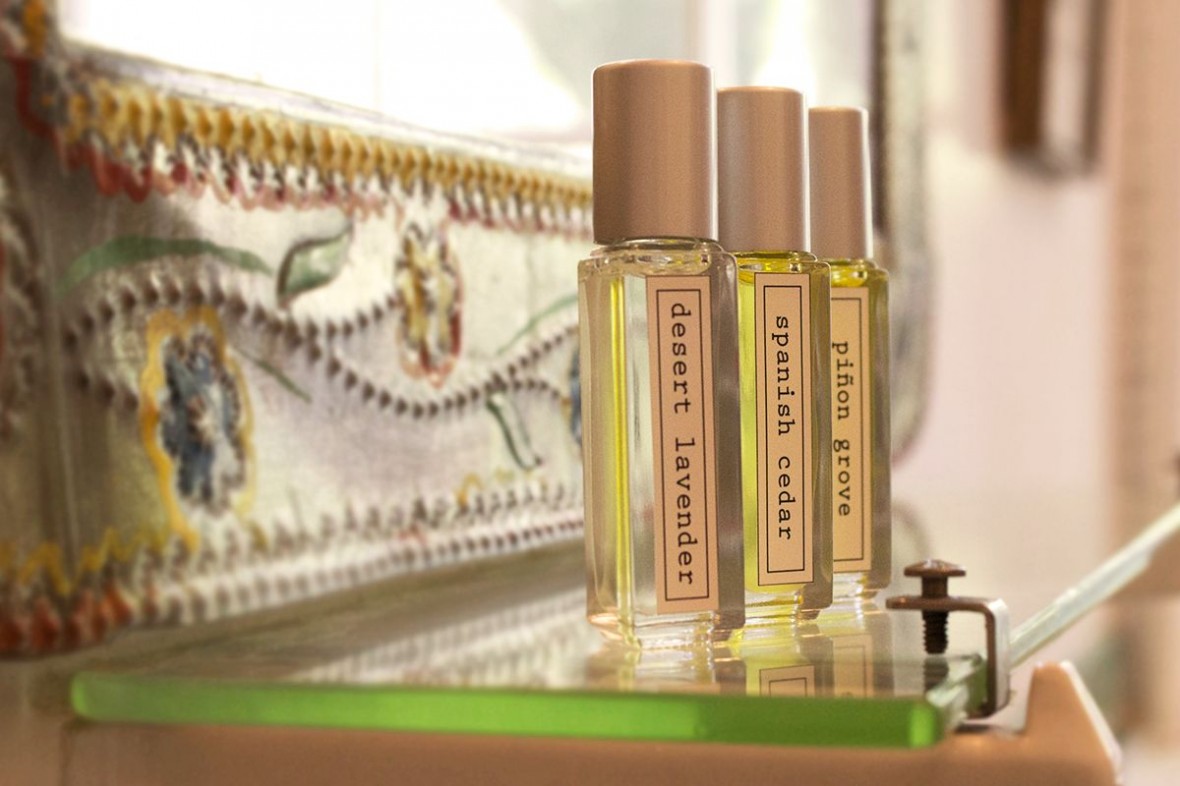 Breathe in the scent of the desert after rain, New Mexican piñon trees or the Los Poblanos lavender fields with our botanical fragrance collection. Each fragrance is made with pure essential oils distilled in small batches from locally sourced botanicals. Add a touch of aromatherapy to your day or give the perfect gift for anyone with a connection to the Land of Enchantment.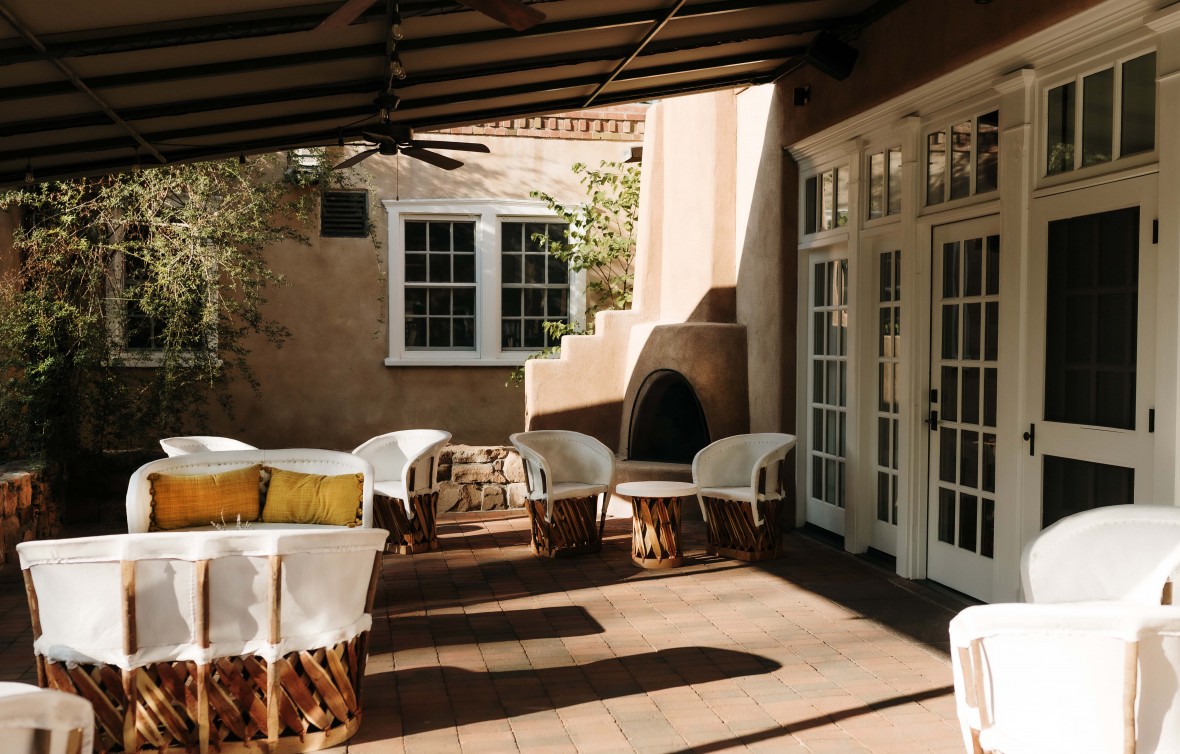 Step back from the brisk pace of fall and catch your breath at the Hacienda Spa. Whether you need a few quiet hours to yourself or a spa day with friends before the rush of the holidays, now is the time to book your seasonal treatments. As we transition into fall and the air gets cooler and drier, support your skin with a hydrating restorative facial or warming, soothing massage. Make a day of it with reservations for Afternoon Tea or a fresh organic meal at Campo.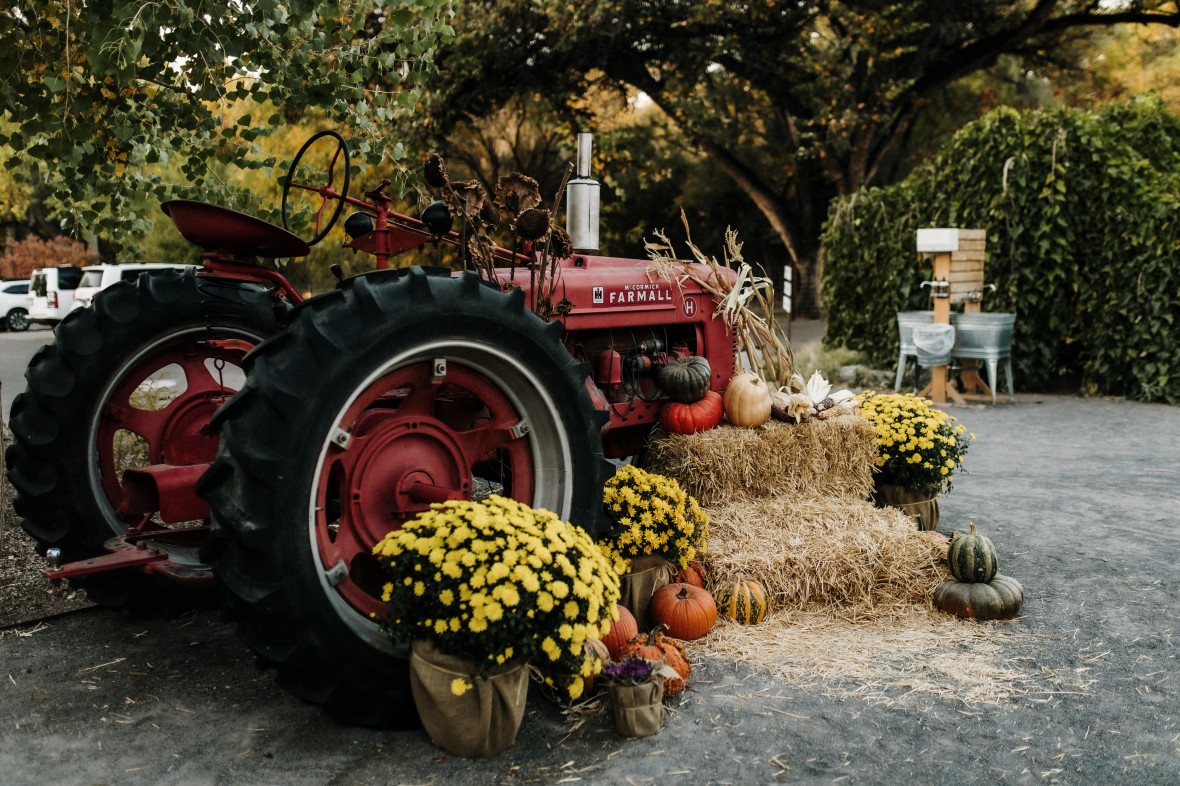 Cool, crisp mornings mark the arrival of autumn in the high desert. Roadside stands infuse the air with the unmistakable scent of roasting green chile while hot air balloons float across the horizon. Experience the best of New Mexico with a stay at Los Poblanos this fall. Relax into the season at the Hacienda Spa with botanically-based treatments. Enjoy Campo's farm-driven organic menus and taste the abundance of the harvest with Rio Grande Valley Cuisine. Wander through the Farm Shop and discover our signature lavender products, Farm Foods collections and more.