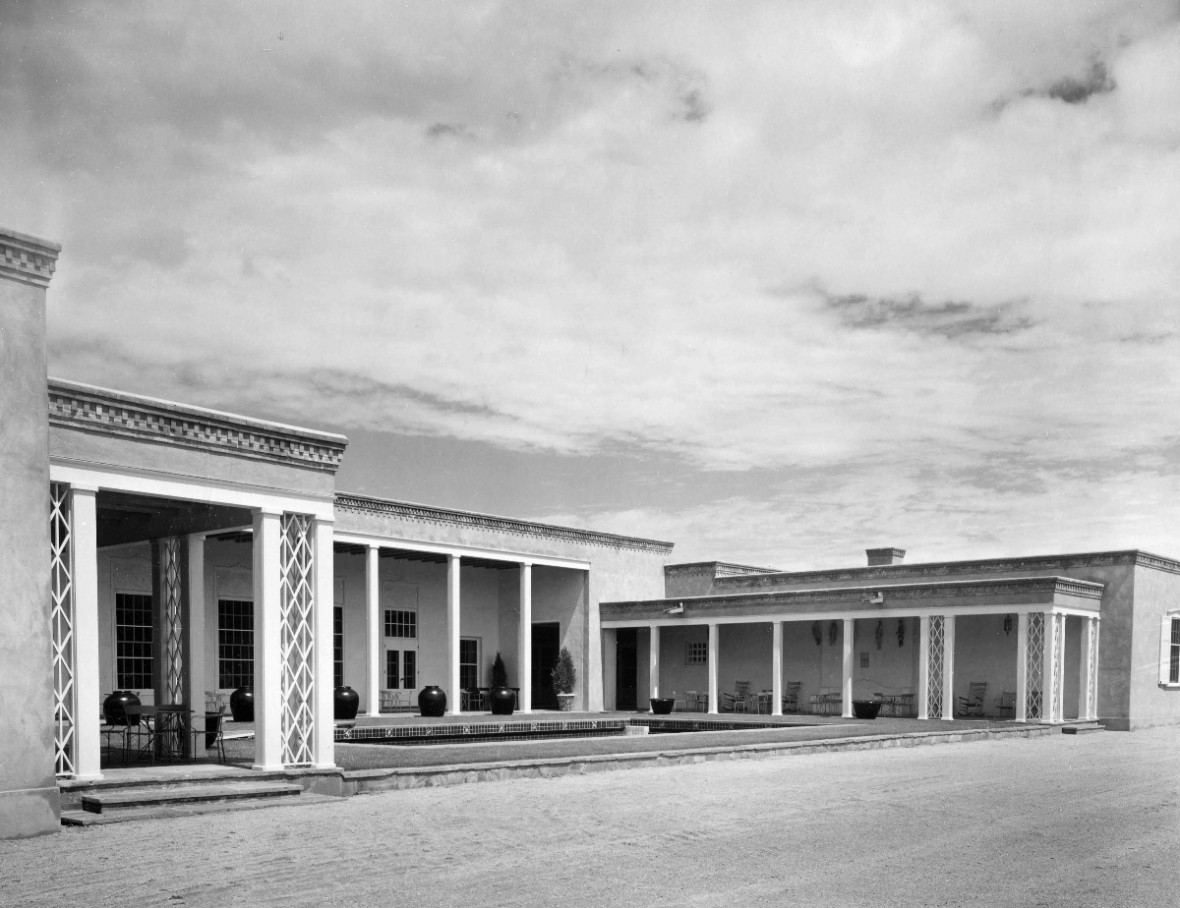 John Gaw Meem's Journey to the Southwest
It was the spring of 1920 when 25-year old John Gaw Meem IV headed west from New York City. His destination: the Sunmount Sanatorium in Santa Fe, New Mexico. Like many others in the early 20th century, Meem had contracted tuberculosis and been advised by his doctors to recover at a sanatorium in the arid southwest. In a moment of serendipity shortly thereafter, Meem noticed a poster for the Santa Fe Railway and decided on the spot to move to New Mexico for his recovery.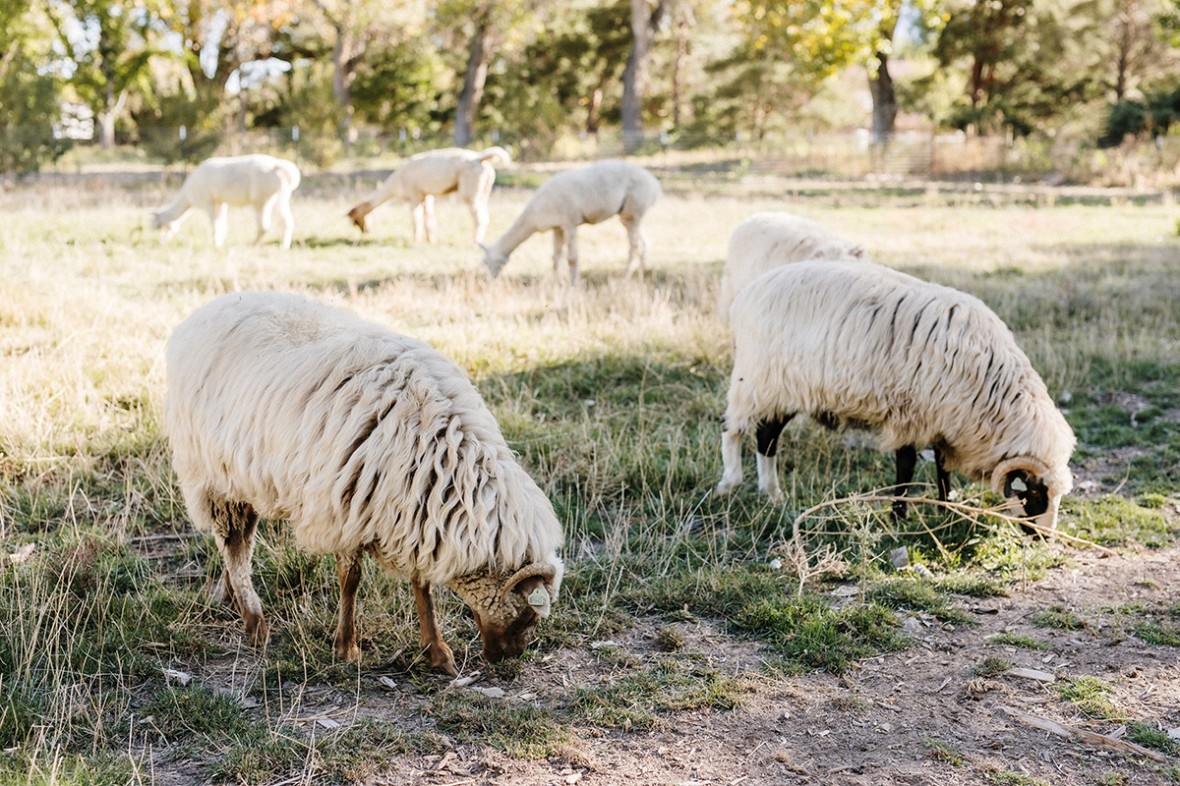 Turning lemons into lemonade in the New Mexico desert
At Los Poblanos we dig deep, literally, as we turn the soil and plant seeds that will nurture us into the future. In their own words, here's a glimpse of what our farm team is up to.