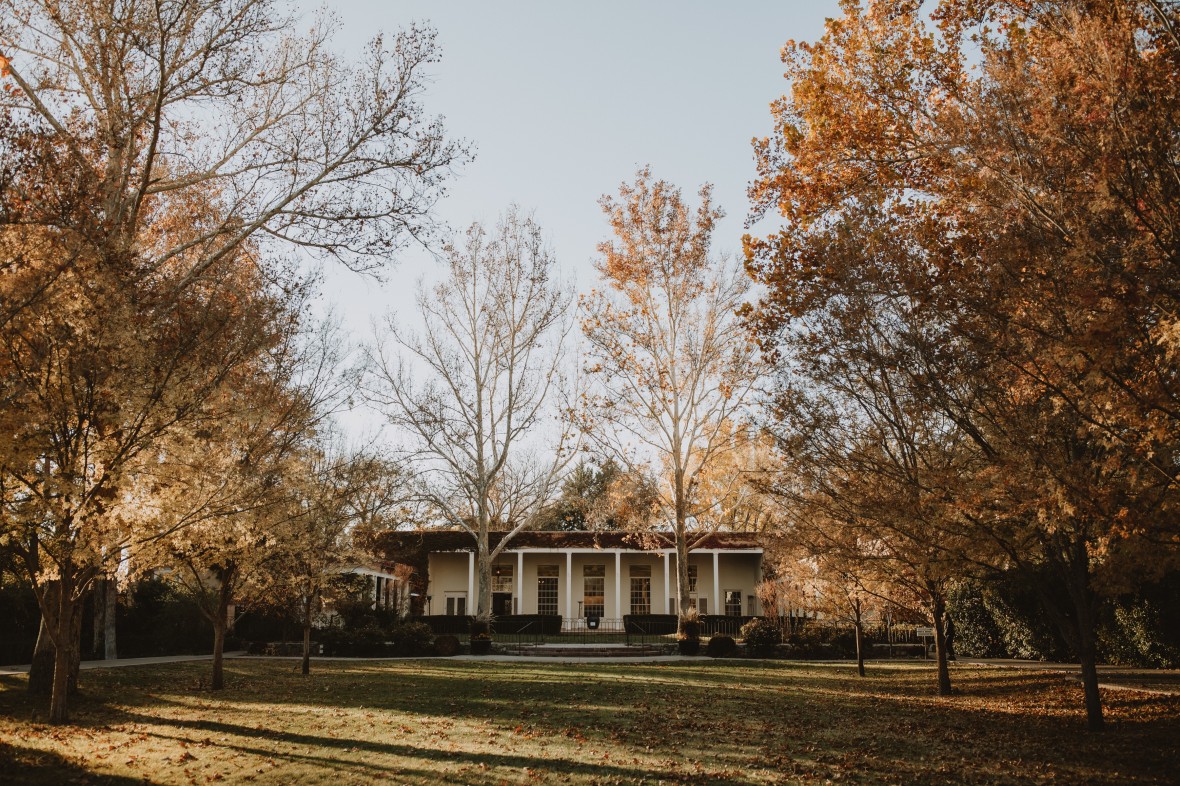 Thank you to all who have joined us at the table this year, taken respite at the inn and spa, and visited our farm. We wouldn't be here without you. We are grateful for our incredible team's hard work and warm hospitality. And we give thanks to the generations of people who have farmed and preserved this special place in the Rio Grande Valley. Wishing you and yours a wonderful Thanksgiving and holiday season.
Photography by Blue Rose Studio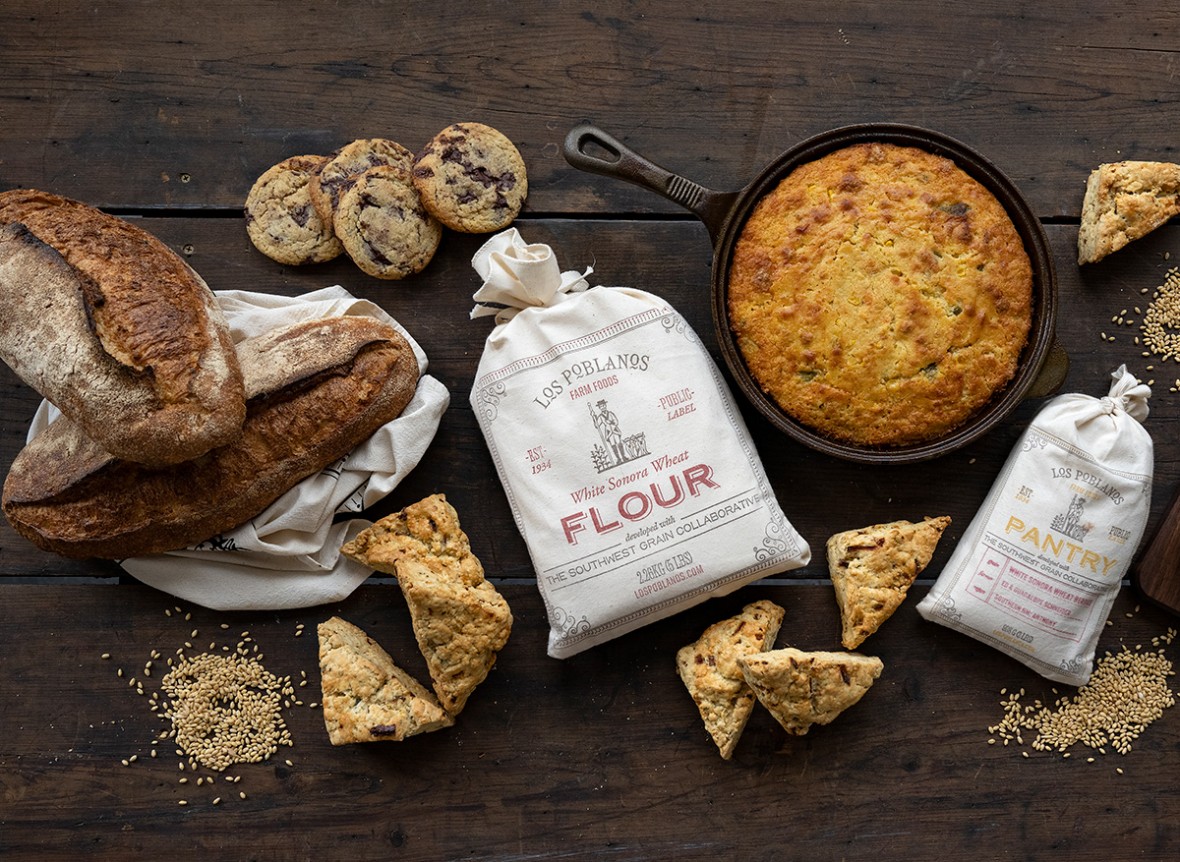 Los Poblanos is proud to be working with the Southwest Grain Collaborative (SGC) to support a renewed grain infrastructure for New Mexico and revive traditional heirloom grains through regenerative organic farming. We are excited to offer a collection of heritage grains, now online and in our retail spaces.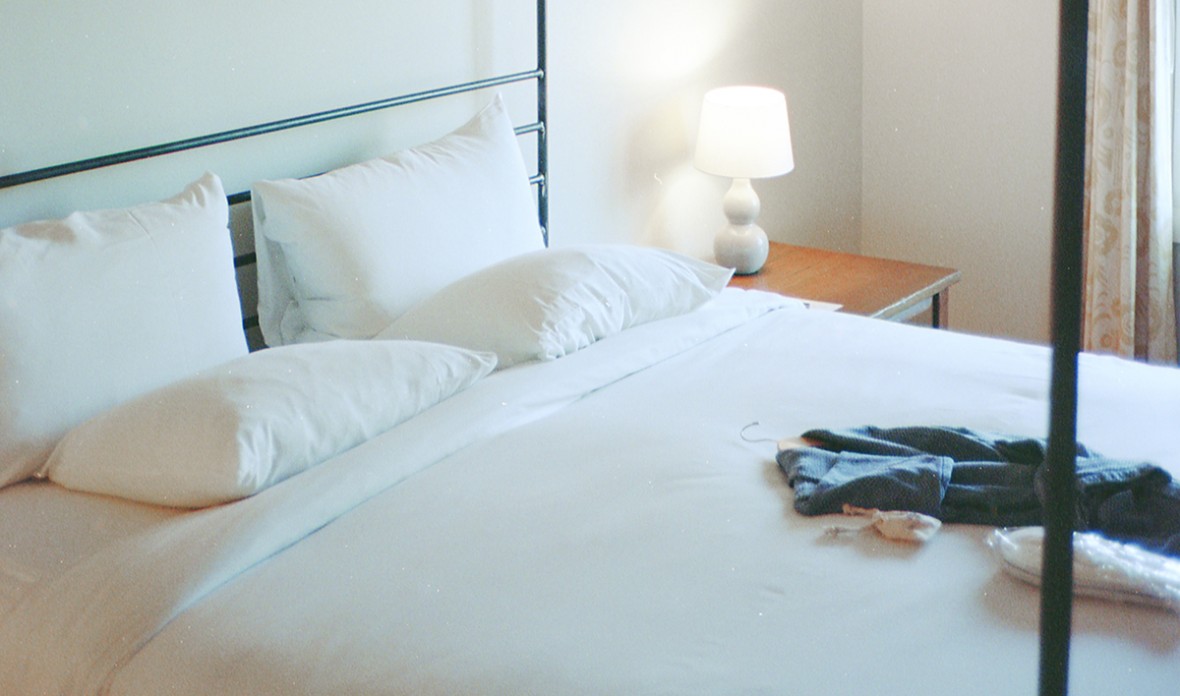 With migrating birds flying overhead and crisp clear nights perfect for stargazing, the skies truly come alive this time of year. Book a serene escape and take advantage of our Rest and Reset Room Special, with a discounted room rate, luxurious accommodations and a sommelier-selected bottle of wine, with your choice of red or white. Pour a glass, pull up a chair and take in the beauty.
Photography by Wes Walker @southwes.