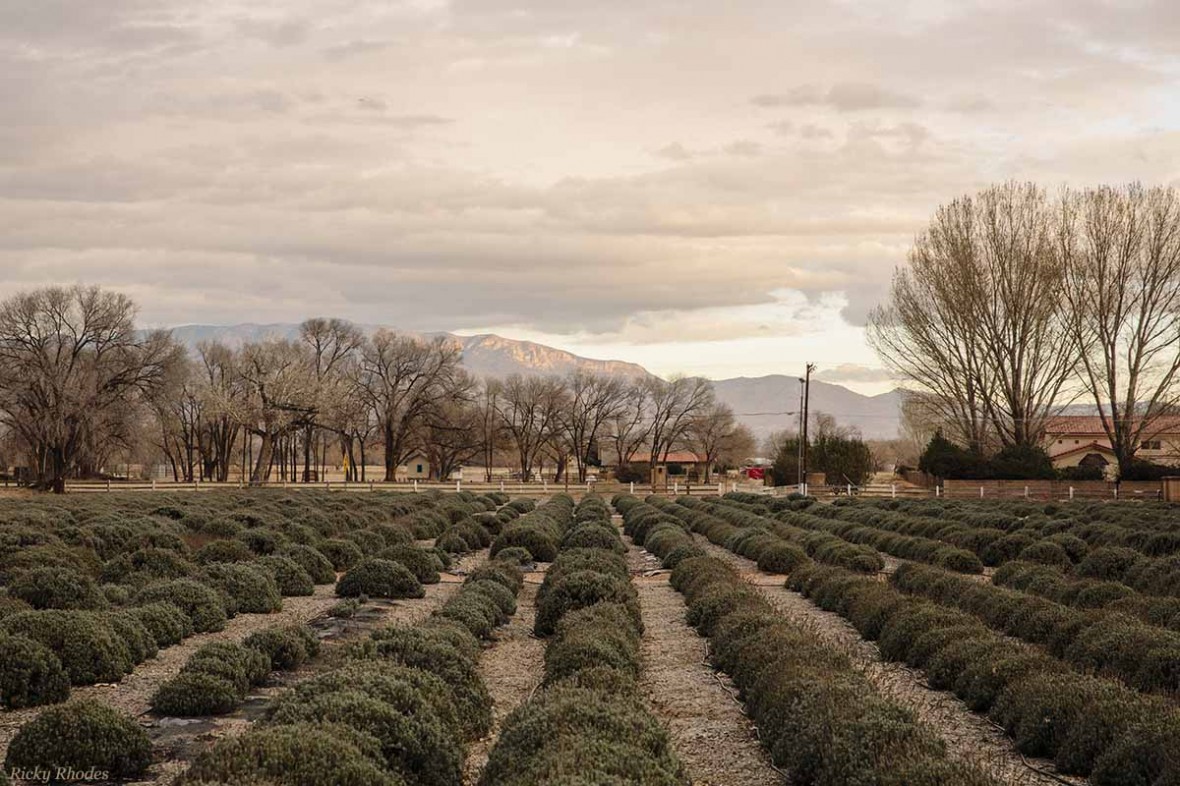 As winter begins to recede, our farmers have plenty to do across our 25-acre property as we anticipate spring's glorious arrival. Each year, the time comes to assess our beloved rows of lavender. Once they've lived about ten years, it is time to remove and replace the oldest lavender plants, as the seasonal harvest and shearing takes its toll.
This Los Poblanos love story begins in the most unusual of places, far from our farm in the Rio Grande Valley, in the hallowed halls of the United States Capitol. As the 71st Congress was being called into session in March of 1929, two freshman members in the House of Representatives met for the first time: Albert Gallatin Simms of New Mexico and Ruth Hanna McCormick of Illinois.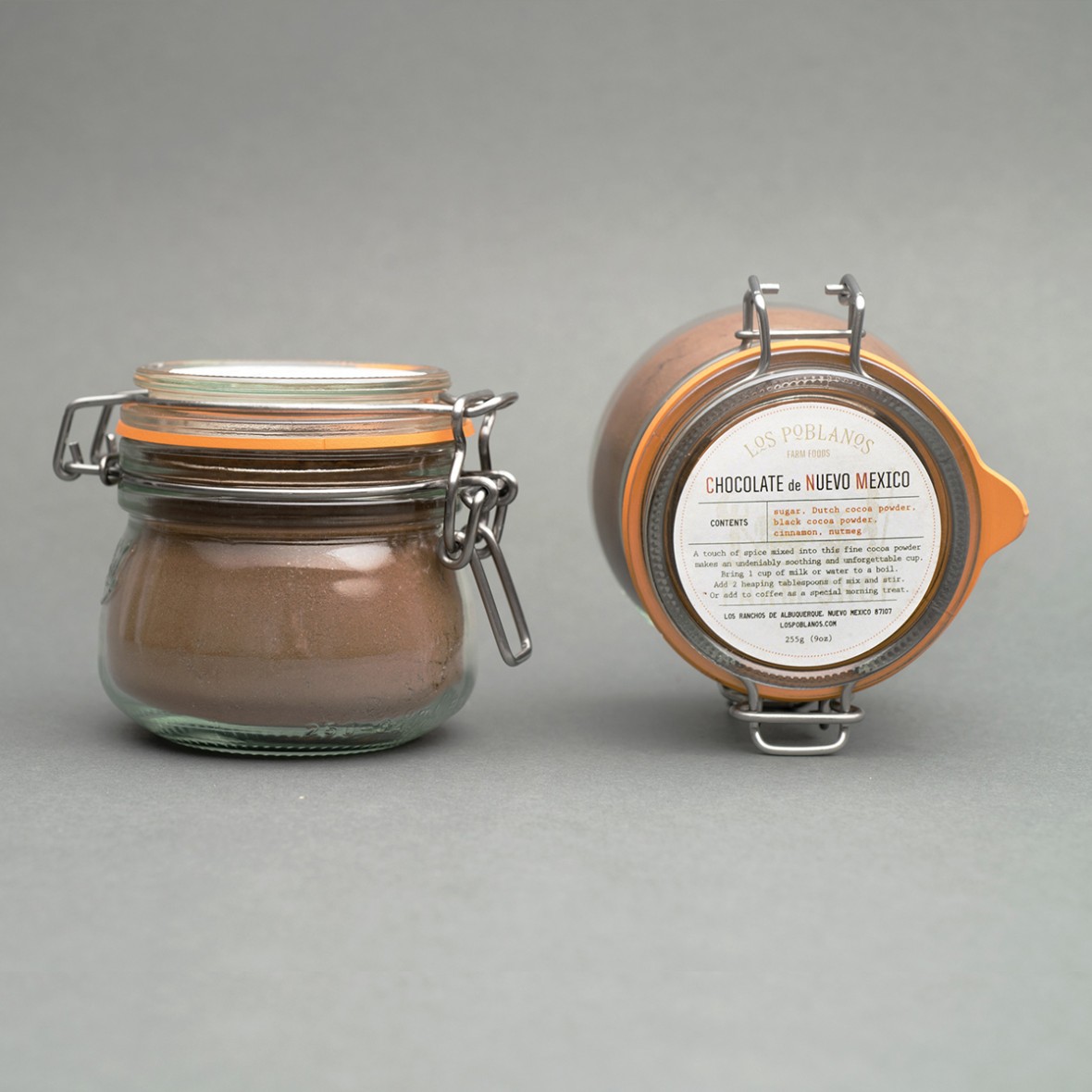 Warm up on those cold winter days with our newest offering
Our Farm Foods collection just got a little sweeter. We're thrilled to introduce Chocolate de Nuevo Mexico, with a cozy Campo-created recipe and delightful packaging that's ready for you and your family to enjoy at home.