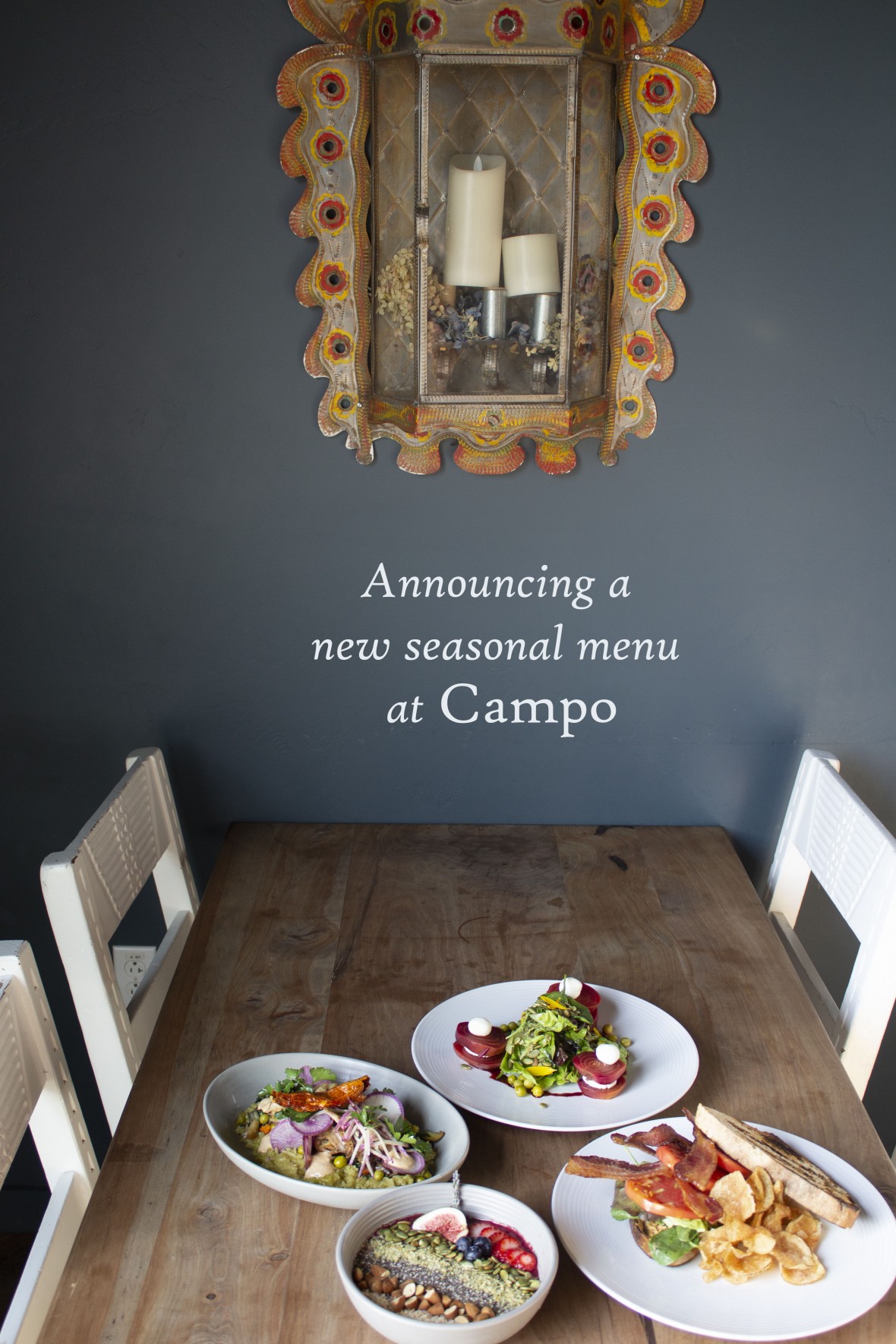 After rounds of tasting and testing, the new late summer menu at Campo is here. Whether you start the day with a beautiful Smoothie Bowl, a Sourdough BLT with bread still warm from the oven or a Beet and Goat Cheese salad fresh from the garden, the updated breakfast menu at Campo is sure to delight. Inspired by the day's harvest, classic Campo dinner offerings have been lightly refreshed to remain true to the seasons change.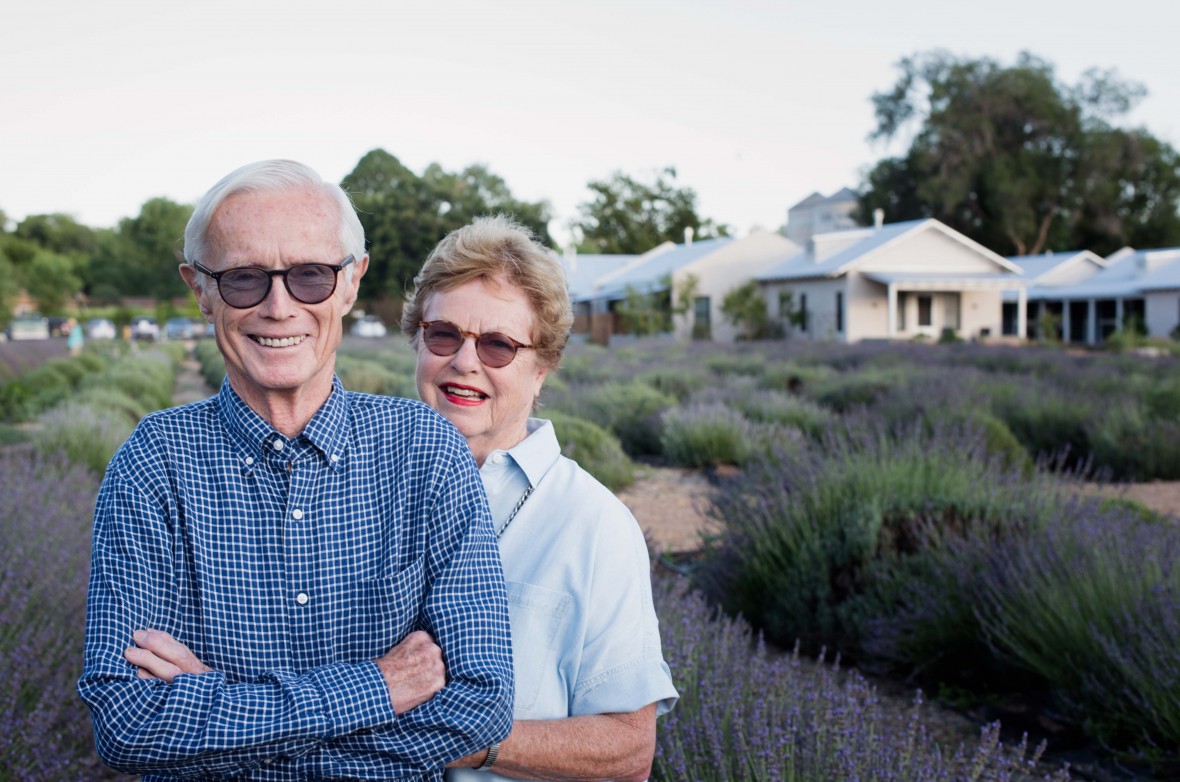 We're pleased to announce that this year, Los Poblanos founders and owners Penny and Armin Rembe received the JCC Common Good Investing Humanitarian Award for their preservation of the historic Los Poblanos property and for cultivating a dynamic business dedicated to sustainable agriculture.
Here they are in the lavender fields they planted almost 20 years ago.