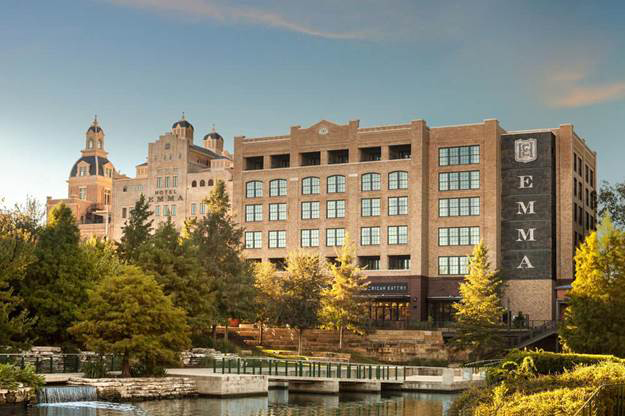 In an ongoing partnership with Hotel Emma, San Antonio's leading luxury boutique hotel located at the historic Pearl, we're thrilled to announce our lavender apothecary line will now be the bath amenity available in all of their rooms. Guests at Hotel Emma will be able to indulge in Los Poblanos bath amenities such as bath salts and lavender lotion.

"We are thrilled to join forces with such an amazing family-owned company," says Bill Petrella, President and General Manager at Hotel Emma. "Los Poblanos organic products and overall group are an excellent fit with our brand. We are committed to enhancing our guests' experience, and we hope they will love these new bath amenities as much as we do."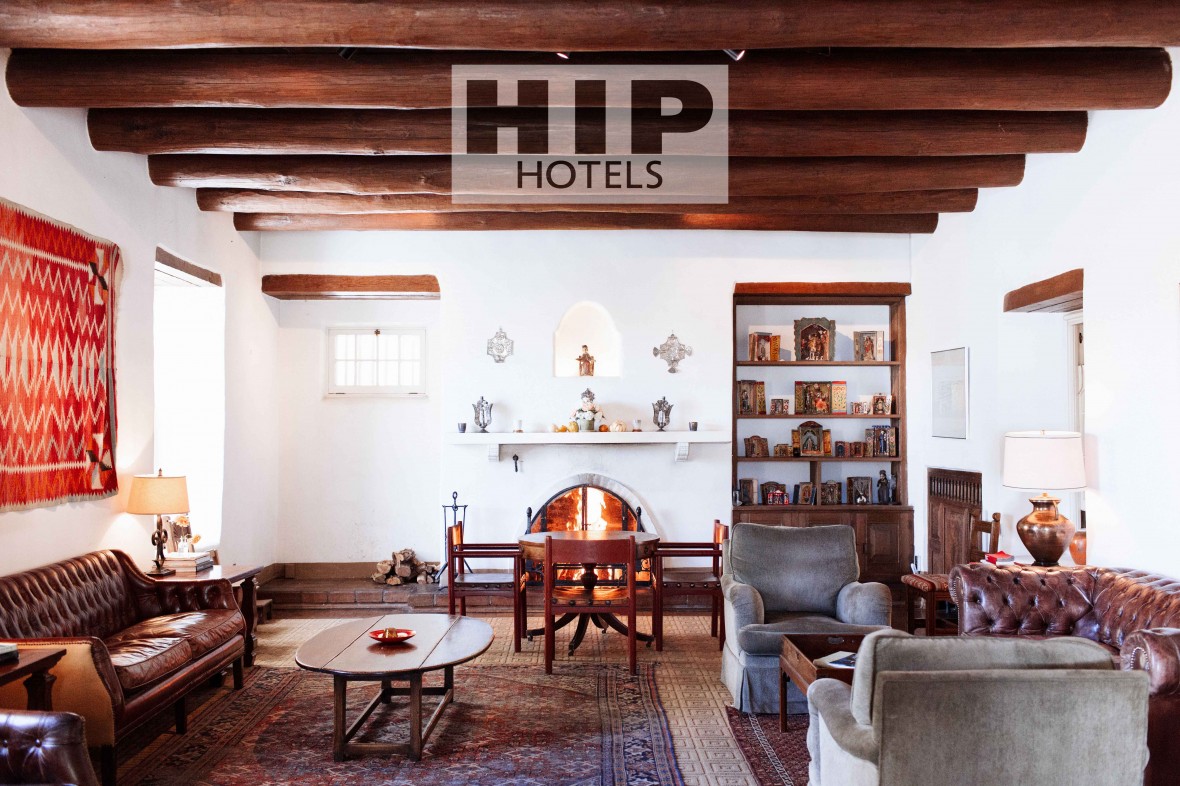 We are so excited to announce that Los Poblanos has been selected as a new member of HIP Hotels, a London-based collective of uniquely stylish properties across the world. Los Poblanos is the first property in New Mexico to be invited into this discerning collection of hotels, and is in great company with stunning properties across the world and close to home, including Colorado's Dunton Hot Springs and California's Post Ranch Inn.

Selected for our dedication to preserving our rich agricultural heritage and maintaining a strong sense of place while providing a relaxed and comfortable atmosphere, we are thrilled to share our story with a new audience that holds our values in high regard.

Los Poblanos is featured on the HIP Hotels homepage today, click here to see the feature.
Posted: 8 Oct, 2018
Filed Under: Events