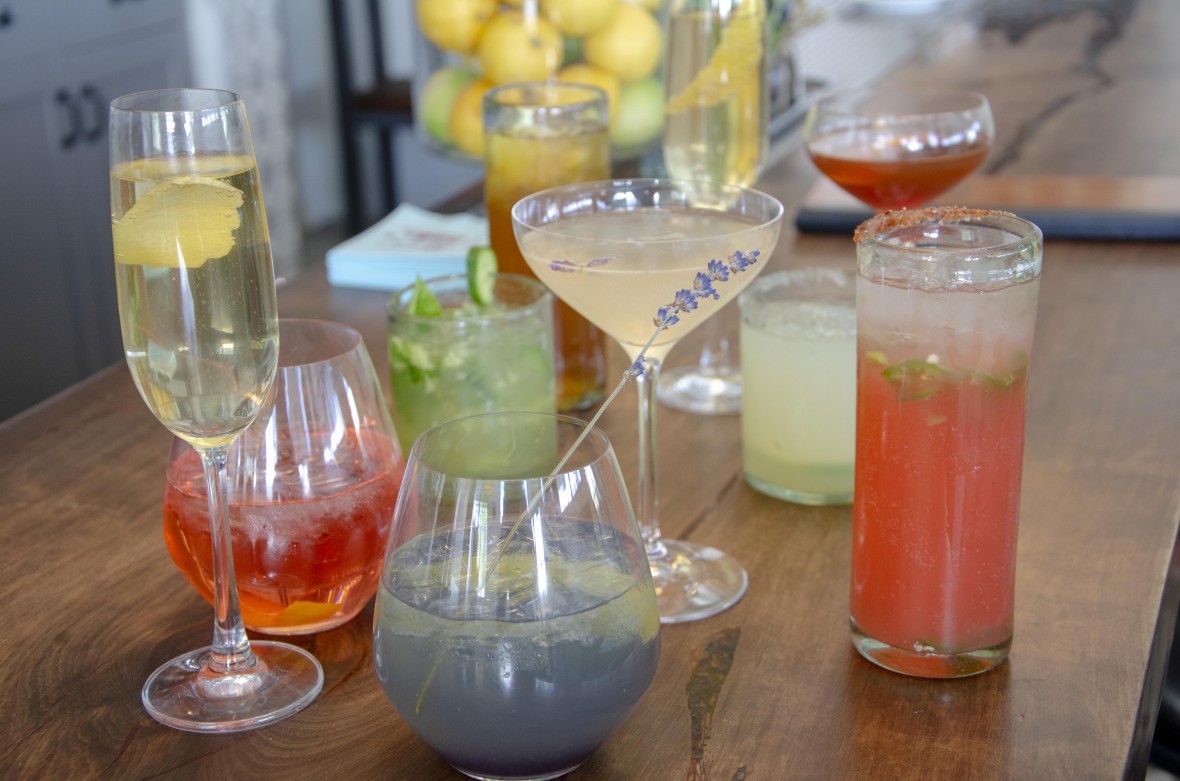 The recent addition of a full spirits license has allowed us to develop an exciting new bar program that pays homage to Los Poblanos agricultural roots and organic farming model. Sourcing from the surrounding fields and other local farms, cocktails at Campo feature a wide variety of fresh organic ingredients and small-batch barrel-aged spirits as well as house-made components including lavender simple syrup, bitters and amaros.

Perfect for warm days, we're enjoying the Campo Margarita, which incorporates our own lavender simple syrup, and the Lavender'99, garnished with lavender from our fields and is a salute to 1999, the year we first planted lavender.

Visit Bar Campo daily from 4:00 pm until 9:00 pm.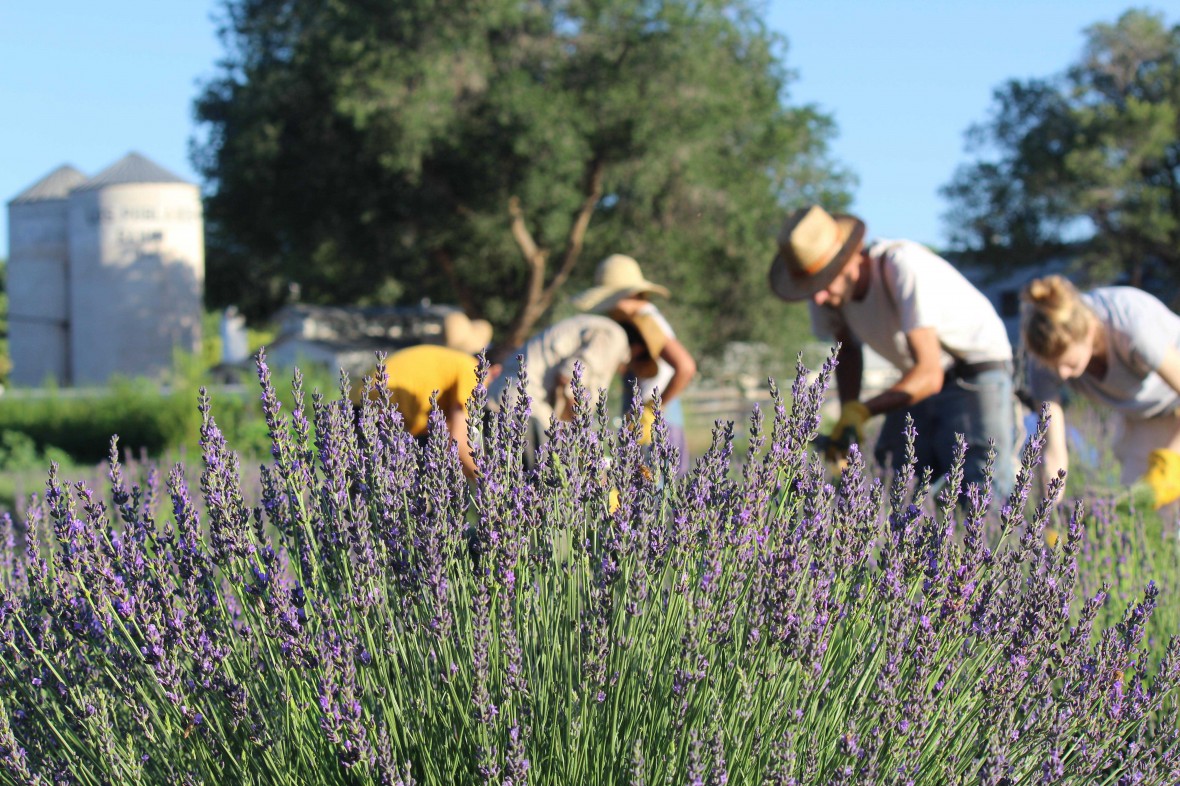 Lavender in the Village Festival is just around the corner! Find us there on July 7 from 9-5, across the street from the farm at the Agri-Nature Center. Come say hello at our Farm Shop tent and Education tent. The Farm Shop will be selling our artisanal lavender products, lemonade and doughnuts. Swing by the Education tent for talks from our incredible team, including Executive Chef Jonathan Perno, Garden and Landscape Manager Wes Brittenham and more.

Please note that Los Poblanos will be closed to the public for a private event the day of the festival, with exceptions for guests with Inn or Campo reservations.