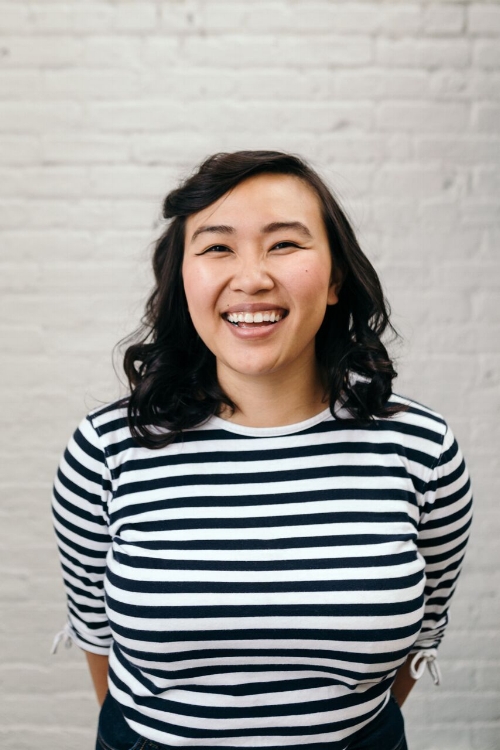 Presenting another exciting Los Poblanos Dining Series culinary event
You may remember her from the last season of Top Chef. Now, we are excited to welcome Chef Nini Nguyen to Los Poblanos to showcase her talents here in the Rio Grande River Valley.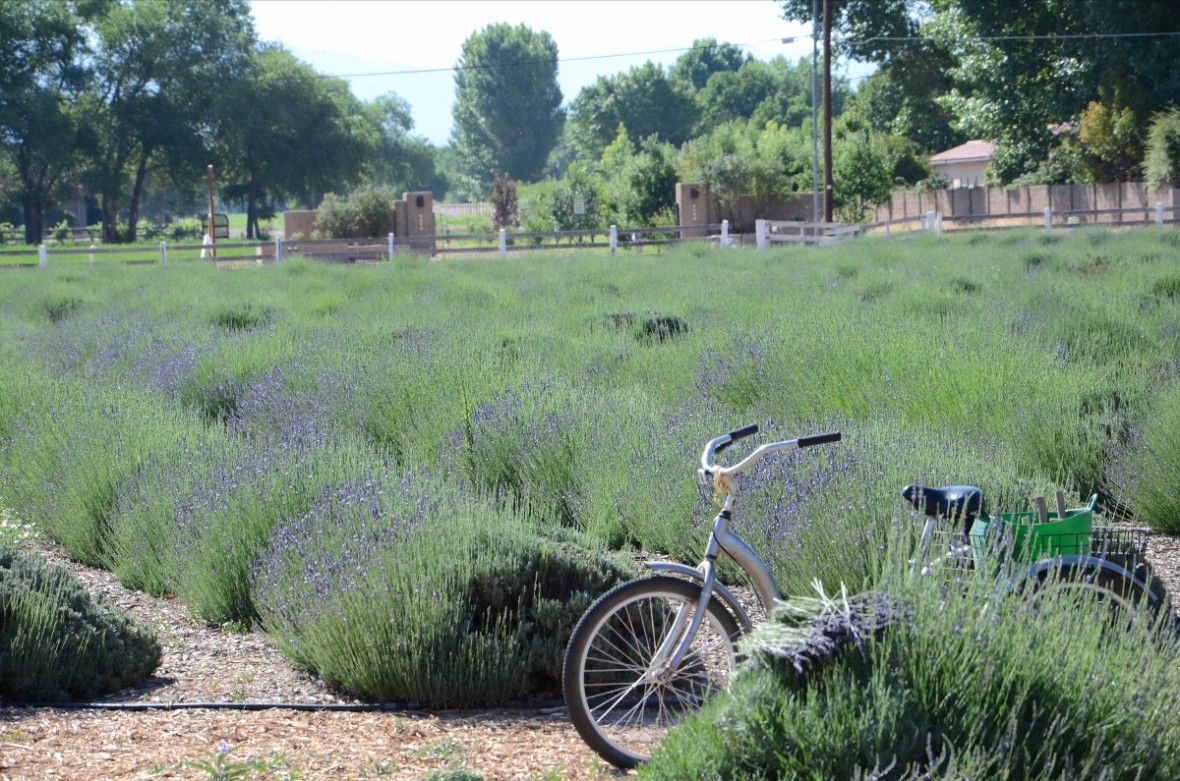 From Ruth Hanna McCormick Simms to Penny Rembe, Los Poblanos has a long history of women deeply engaged in all areas of the farm. Carrying on their strong tradition, women continue to play an integral part of the story of Los Poblanos, from the bakery to the finance office to the fields. We're pleased to introduce our female farmers and landscapers who contribute to agrarian culture at the farm, from the organic produce provided to Campo to the beautifully maintained gardens.