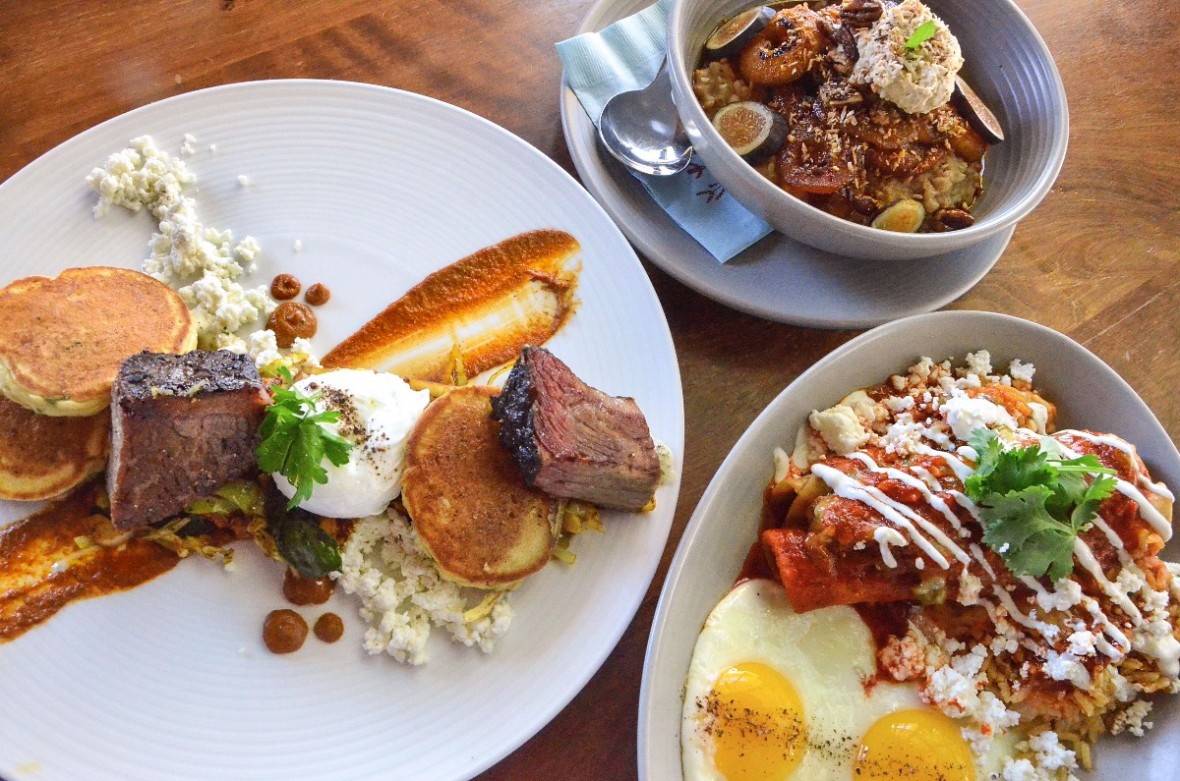 Fall brings crisp mornings and new seasonal offerings to the Campo breakfast menu. Begin a lovely new day in our sunny dining room and enjoy breathtaking views of the Sandia Mountains, our farm fields and the changing colors of the ancient cottonwood trees. Enjoy delicious new additions to the menu, like the savory Green Chile Breakfast Enchiladas, cozy Hot Steel-cut Oats with Chimayo red chile caramel apples and Smoked Brisket and Egg featuring corn roasted underground right on the farm. Campo's culinary team has created unforgettable dishes that are perfect for the season and just might make breakfast your favorite meal of the day.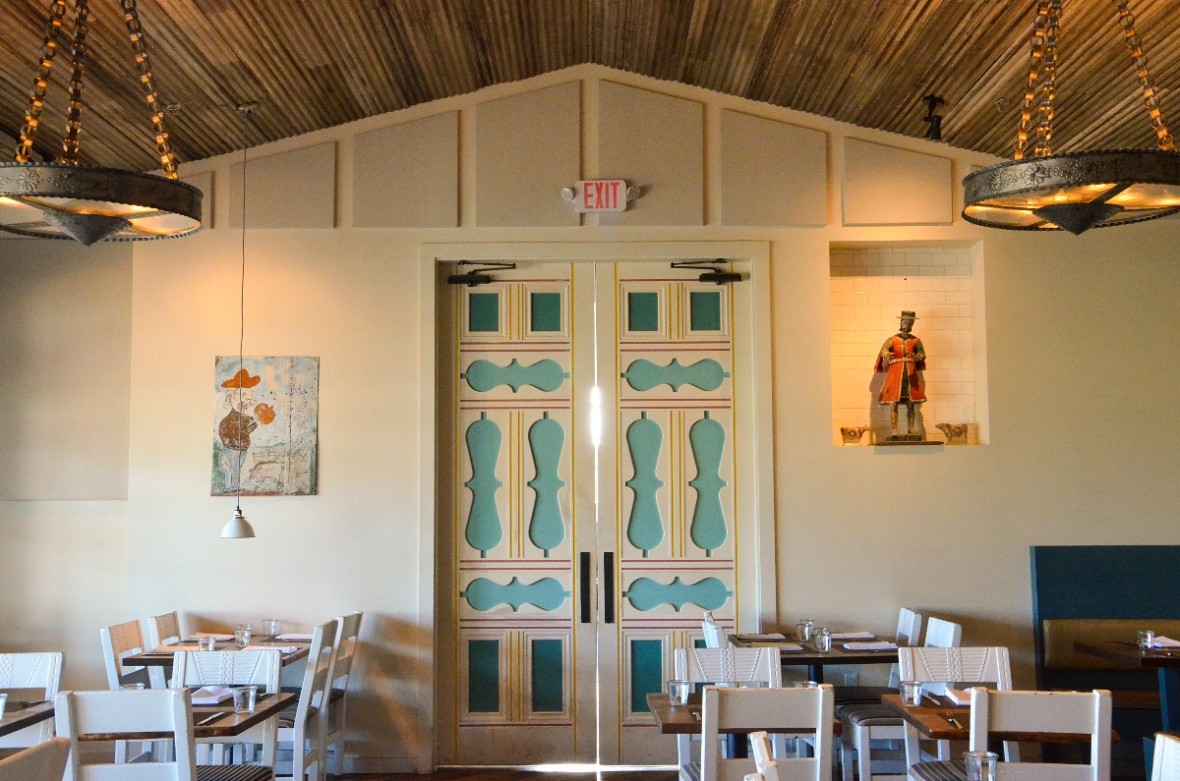 We heard you loud and clear!
We know our restaurant, Campo, can be a "lively" experience where noise levels sometimes made it difficult to have a dinner conversation. With your feedback, we made a significant investment in reducing the decibel levels at Campo. We contracted VAST Technologies, a local sound engineering company, that recorded decibel levels of the space, identified the biggest sources of increased sound levels, and proposed a variety of solutions for us to consider.