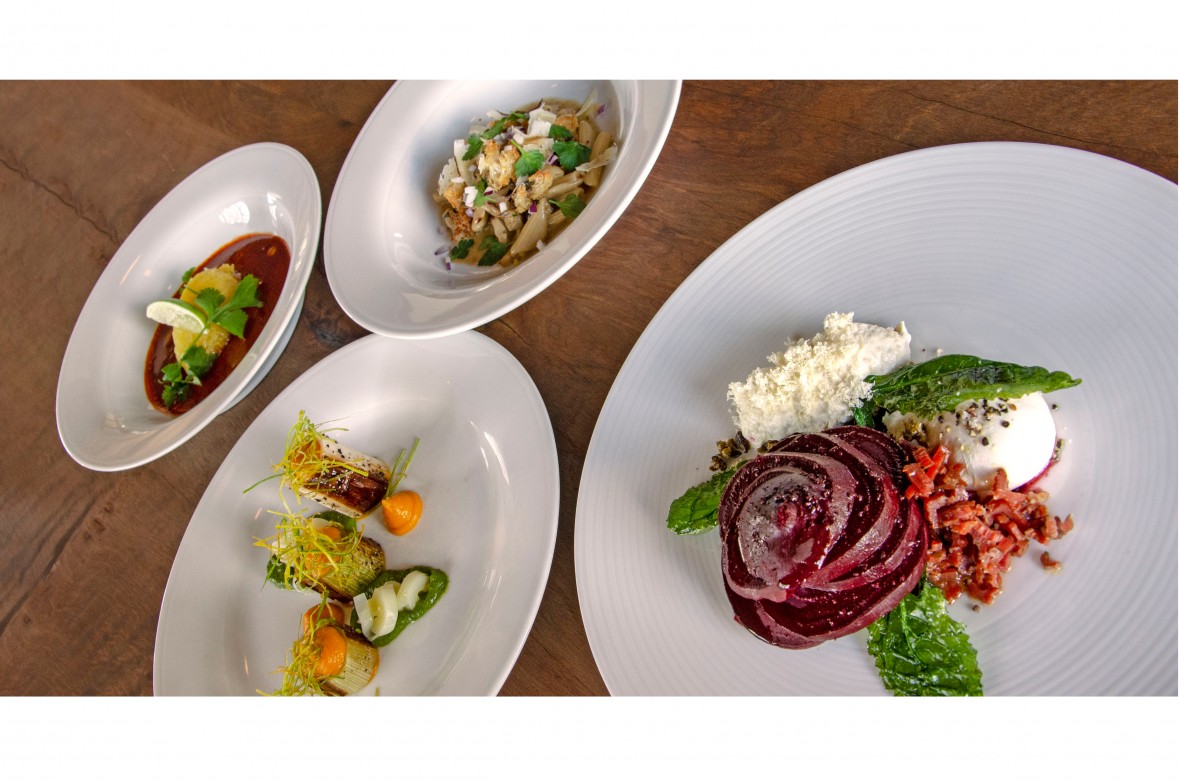 Savour de Legumbres
Using fresh, Rio Grande River Valley harvested ingredients, this vegetable-forward menu invites you to experience a dinner creatively explores flavors in a refreshing new way. Included are offerings such as the fresh Cavatelli with Mushroom. This beautiful noodle is crafted in-house and is the foundation for this complex and richly comforting take on a classic dish. In the third course, roasted leeks and deconstructed and reassimilated with carrots and chimichurri into a stunning and tastey presentation. The beet, from root to leaf, is celebrated in the fifth course and is a striking dish that will intrigue the palate and satisfy the soul.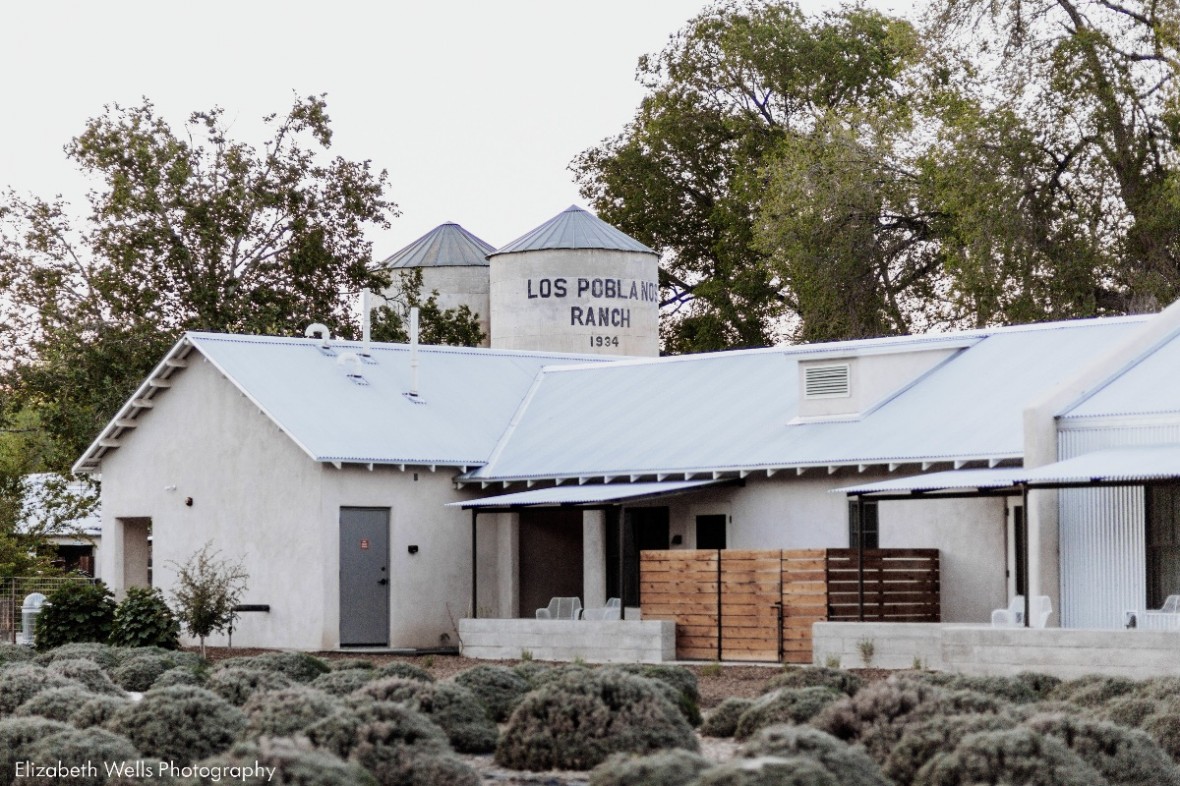 Spend Spring Break at the Inn
Take a trip the whole family will enjoy and we'll take care of the details. Be inspired by our favorite ways to spend spring days in the North Valley.