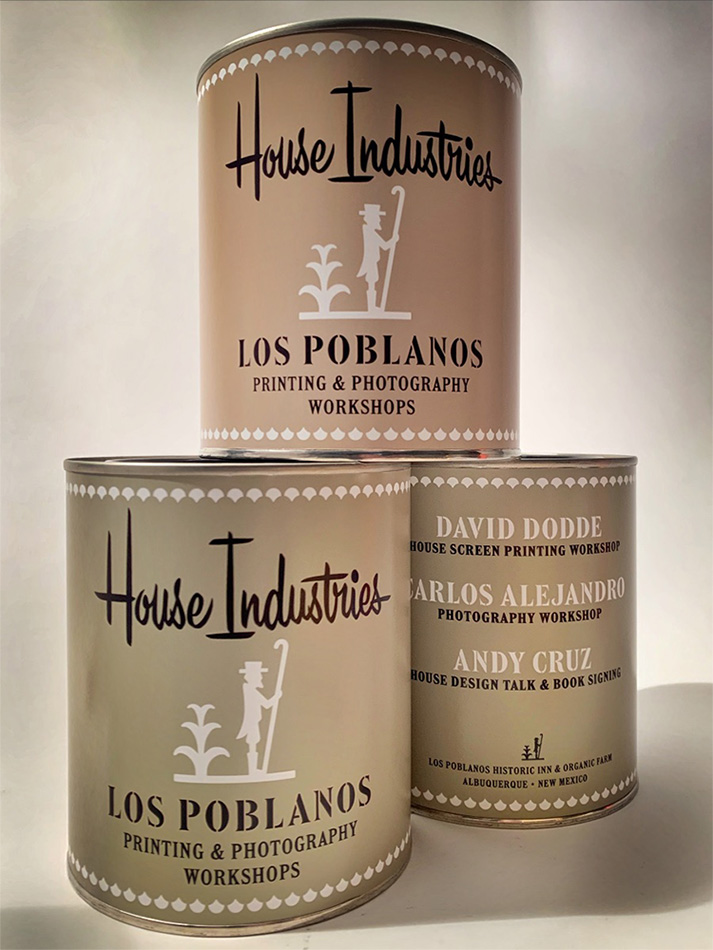 A Weekend with the Masters
Please join us for a very special design-focused weekend in partnership with one of the leading typography foundries in the world - House Industries. House has worked with some of the world's leading designer estates – Charles & Ray Eames, Richard Neutra, Aero Saarinen and even Rat Fink! They have also collaborated with design-driven companies like Herman Miller, Rapha, Uniqlo, Baccarat and Heath Ceramics. Over the years, founder Andy Cruz has partnered with incredible design talent and we're thrilled to host a collaborative weekend this November 22-24, bringing together renowned photographer Carlos Alejandro and award-winning artist, designer and print-maker David Dodde. Don't miss the Screen Printing Master Workshop, photography classes, a book signing and A Design Evening with the Masters featuring new work by Alejandro and Dodde featuring the faces of Los Poblanos, a House design talk and live music from local band the Dukes.
Posted: 25 Oct, 2019
Filed Under: Events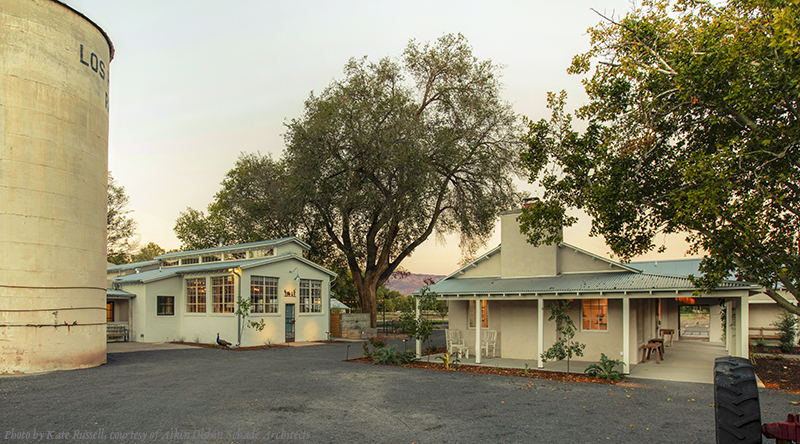 Our Farm Card loyalty program is changing
As a valued part of the Los Poblanos community, we are reaching out to inform you of a change to our Farm Card loyalty program. As our business grows and changes, so does our property-wide software. With these new opportunities, we are transitioning away from the existing Farm Card program effective October 31, 2019, with plans to relaunch a more dynamic and exciting loyalty program in 2020.