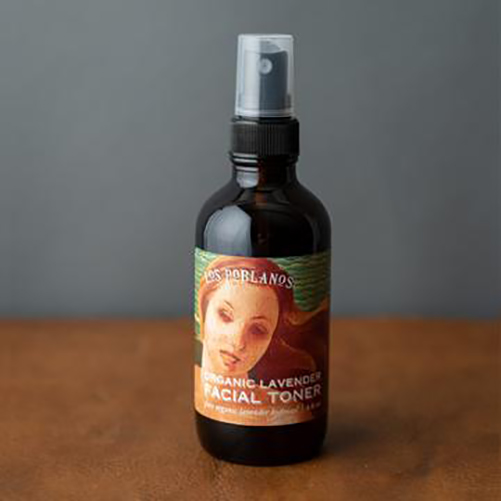 Lavender Facial Toner turns a year old!
Our Lavender Facial Toner was added to our collection of artisan lavender products one year ago and it has quickly become a favorite on the farm. Its only ingredient is hydrosol, which is a naturally occurring product of our distillation process. We distill organic lavender in copper alembic stills which have antimicrobial effects and produce a pure and truly beautiful hydrosol.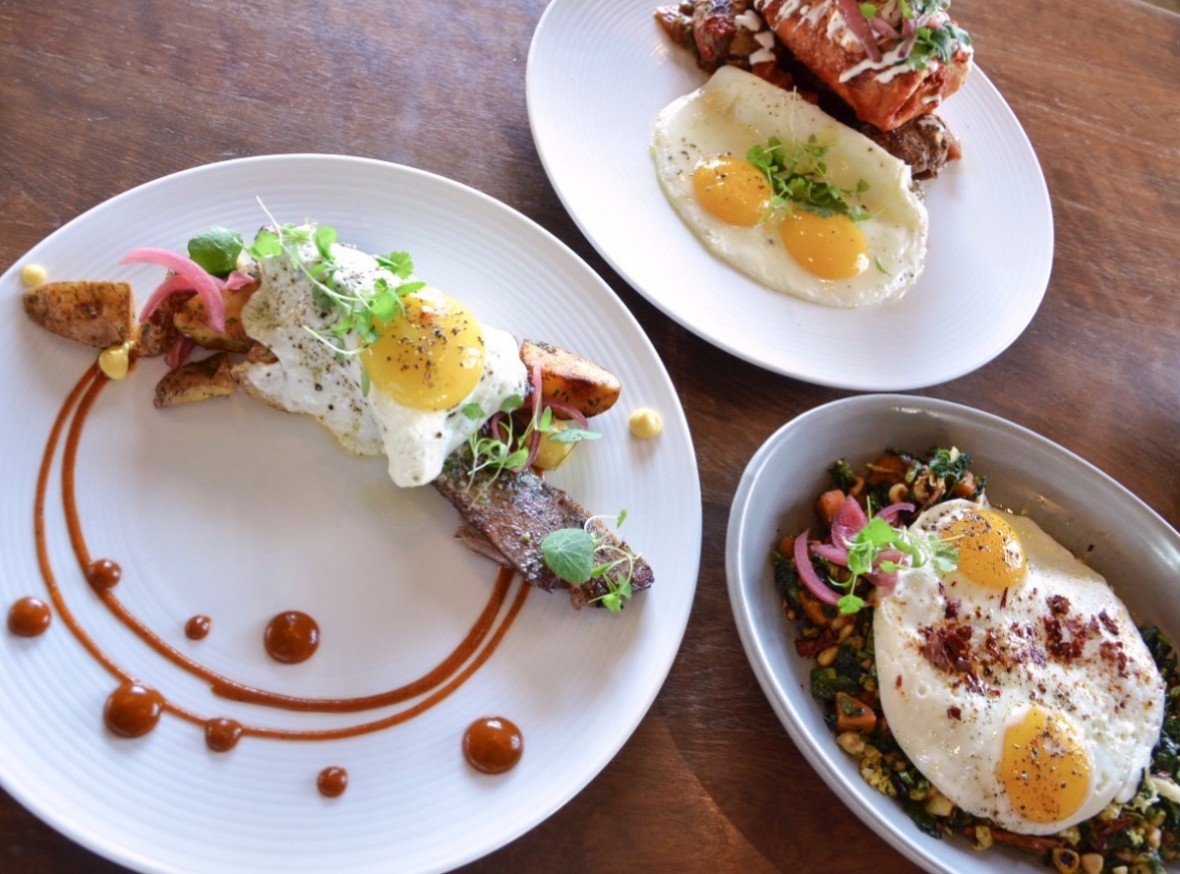 Start the day at Campo
What better way to start the day than with an organic, creative meal at Campo. Our team of talented chefs have infused a new menu with fresh, local ingredients and rich New Mexican influences.