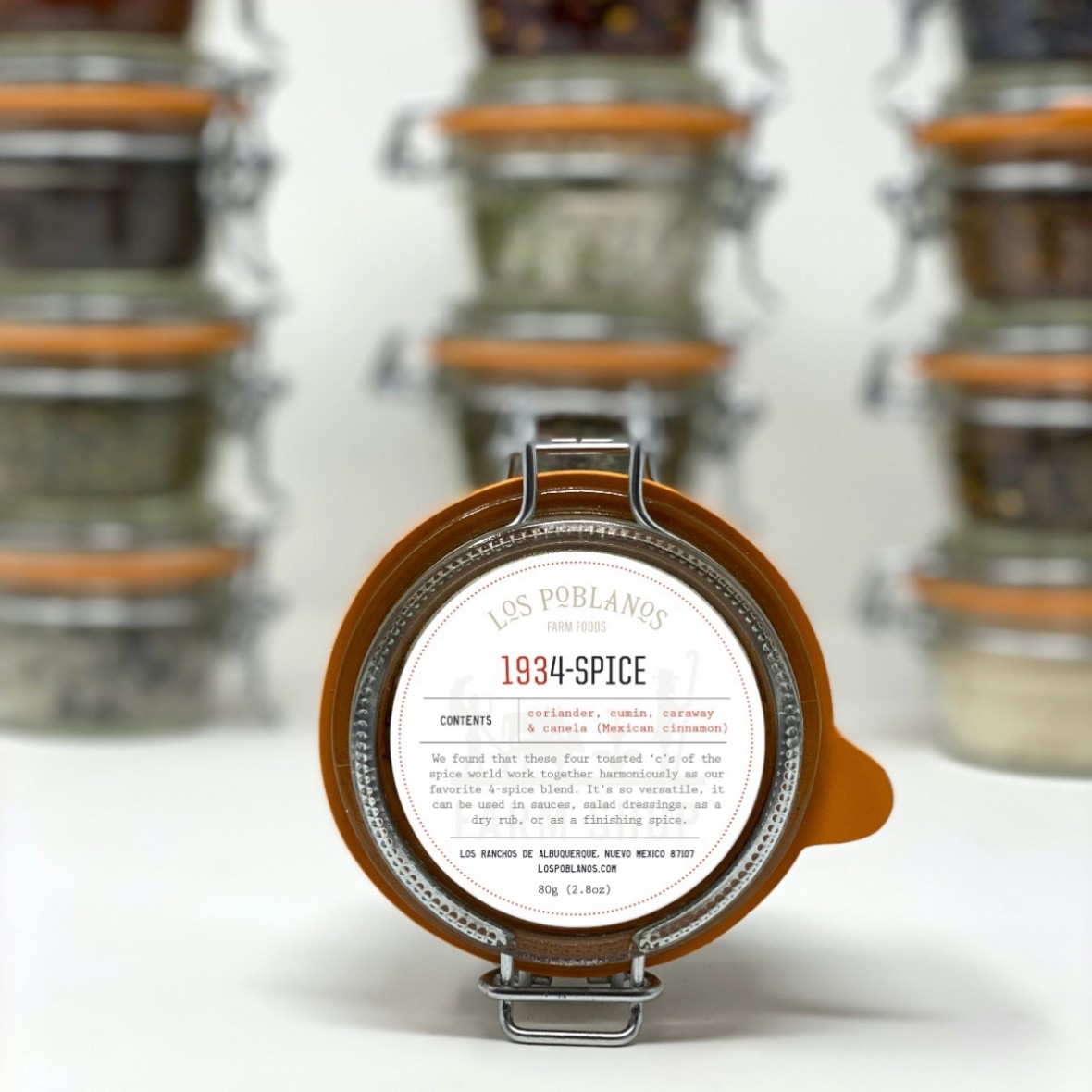 Warm up with our new 1934 Spice
Gathering together and sharing a meal is one of our favorite things do to on the farm. Our Rio Grande Valley Cuisine is a beautiful expression of our community, deeply rooted in our own farming efforts and those of other dedicated local farmers and herdsmen. An extension of the Campo kitchen, the Farm Foods collection of salts, herbs, condiments and pantry staples highlights those local ingredients, flavors and stories, and allows home cooks to incorporate award-winning flavors into meals prepared at home.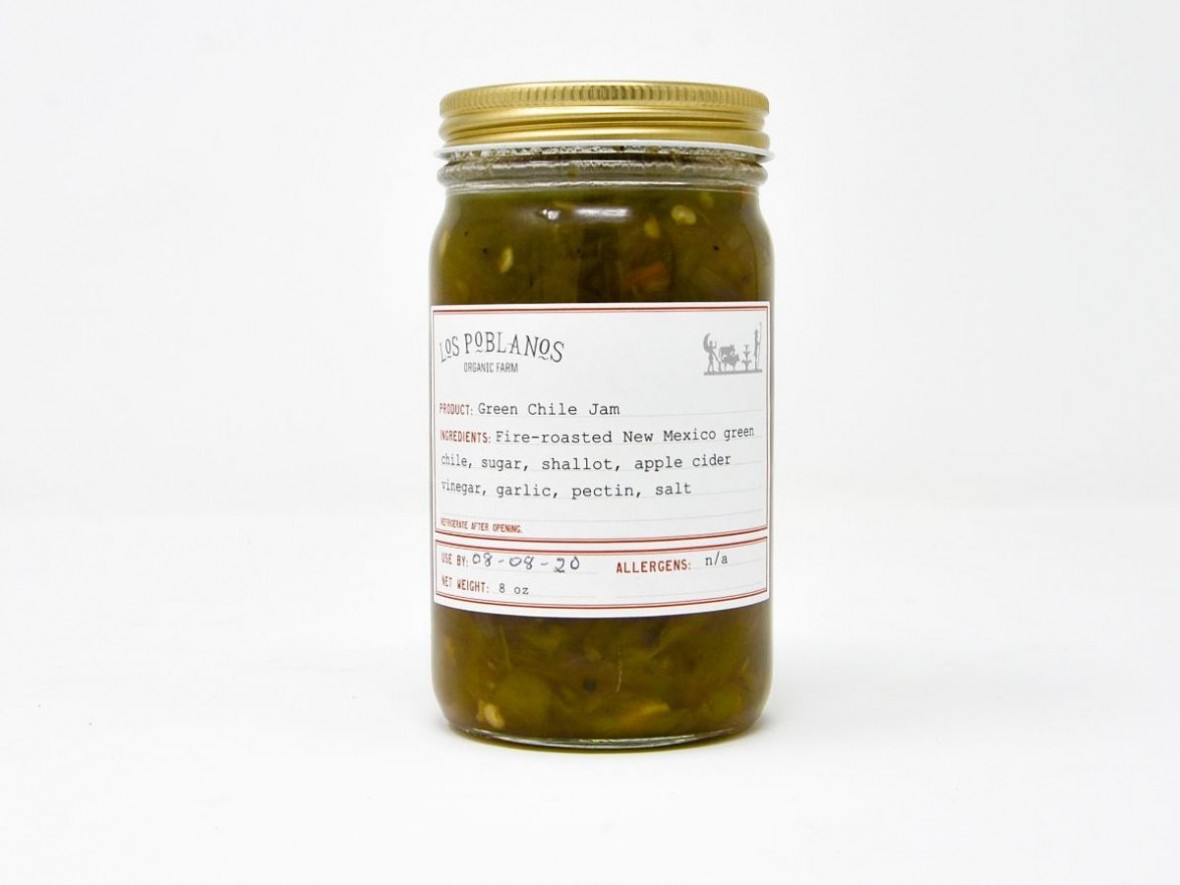 Green Chili Jam has endless possibilities
The smell of freshly roasted green chile in the brisk morning air can only mean one thing for the Rio Grande Valley - autumn is on its way! This time of year is the perfect time to share one of our favorite Farm Foods products with guests and family.