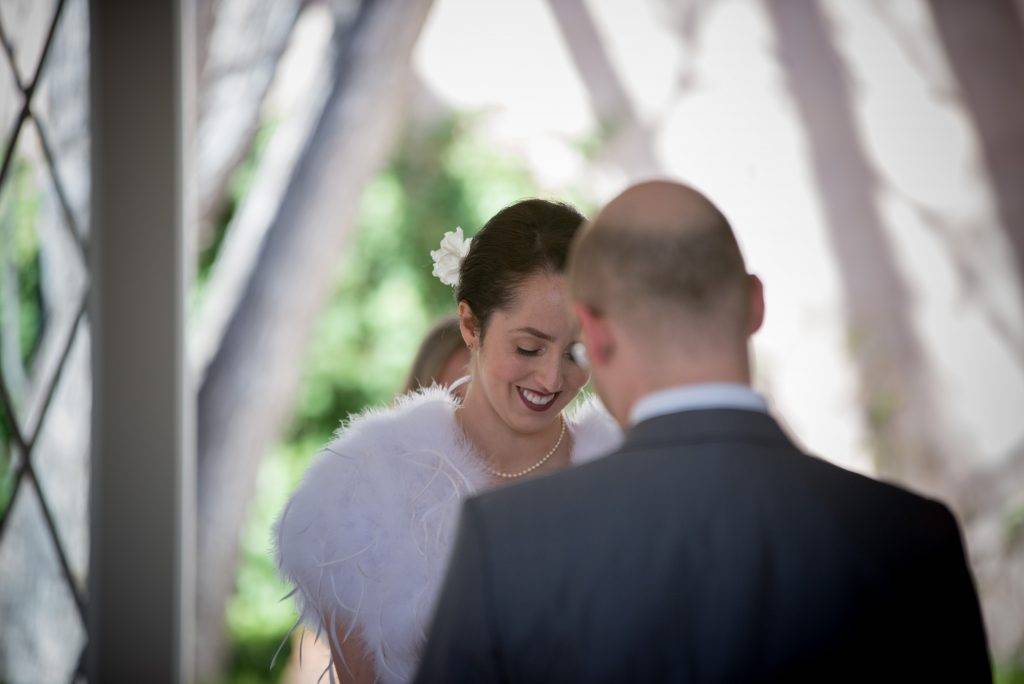 For Isabel and Simon, it all started with pizza. Now, pizza almost always leads to wonderful things, but for this lovely couple it was the catalyst for an amazing life full of love, partnership, good eating, and endless adventures. The story goes that Isabel found Simon on OkCupid and after much perusal of his profile, she sent a message off into the void, hopeful and intrigued. He didn't reply. She could only assume that he wasn't interested, as anyone might in such circumstances, but something – she's still not quite sure what – made her send another message a few days later. This time, he answered quickly and so they began trading messages in earnest. She was abroad in Brazil at the time, so they were able to get to know each other through stories and photos before meeting in person. She says that early into their correspondence, she sent Simon a photo of her favorite pizza in Sao Paulo and that, as they say, "sealed the deal." He knew instantly that he had found a woman who loved to think about food as much as he did, a trait that he sees as somewhat of rare treasure. And so the scene was set for their epic love story.
Once Isabel arrived back home in New York City, she and Simon were finally able to go on their first date. They met up at a little restaurant in Greenwich Village where they talked and ate and talked and ate and talked some more until finally it grew late and they parted ways, both overstuffed and with an innate sense that this was the beginning of the rest of their lives together. Which of course, it was. Several months later they traveled back to Brazil to share the experience of eating the pizza (the one that started it all) together. The first of many food-driven travel adventures they would have.
Flash forward to the Forth of July 2015. They planned to have a day exploring the city which included watching the boat show down by the Hudson River. It was there by the water that he got down on one knee and asked Isabel to be his wife to which, of course, she said "yes." The proposal set the stage for their next adventure together: wedding planning.