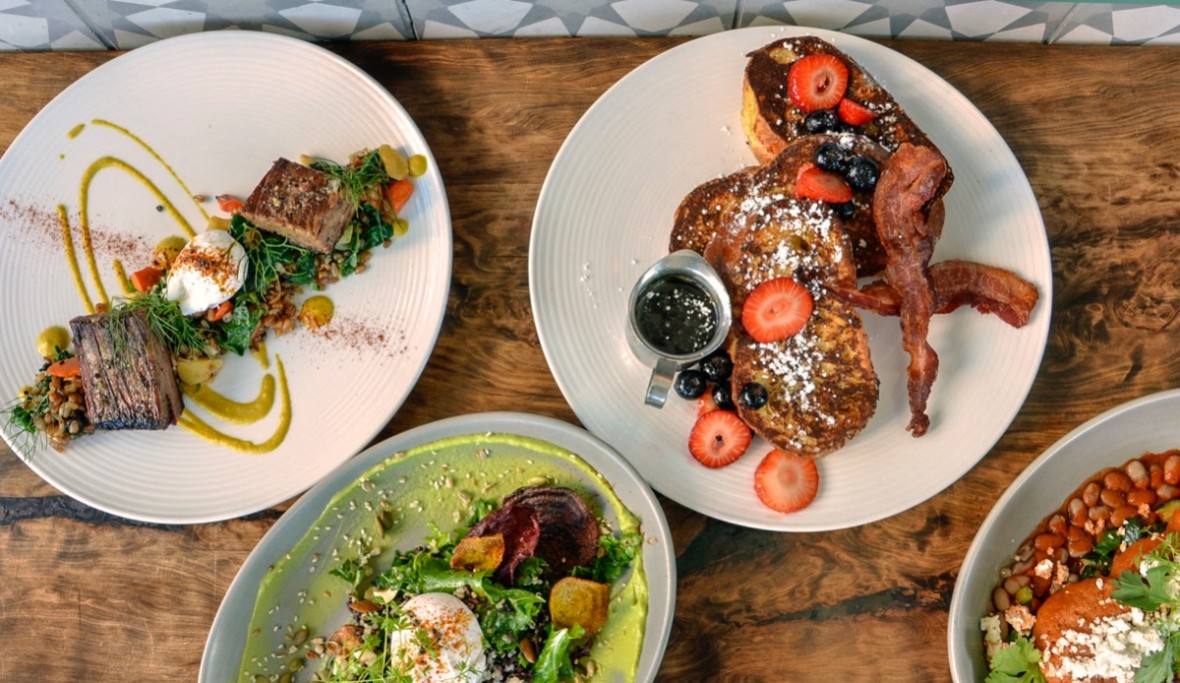 Welcome spring with a new menu at Campo
Led by James Beard Award semi-finalist, Executive Chef Jonathan Perno, Campo's Rio Grande Valley Cuisine is rooted in organic ingredients that are celebrated with each seasonal menu change. With cuisine that marries our own farm's harvest with ingredients sourced from local farmers and herdsman, each dish exemplifies a dedication to quality which is experienced in every bite.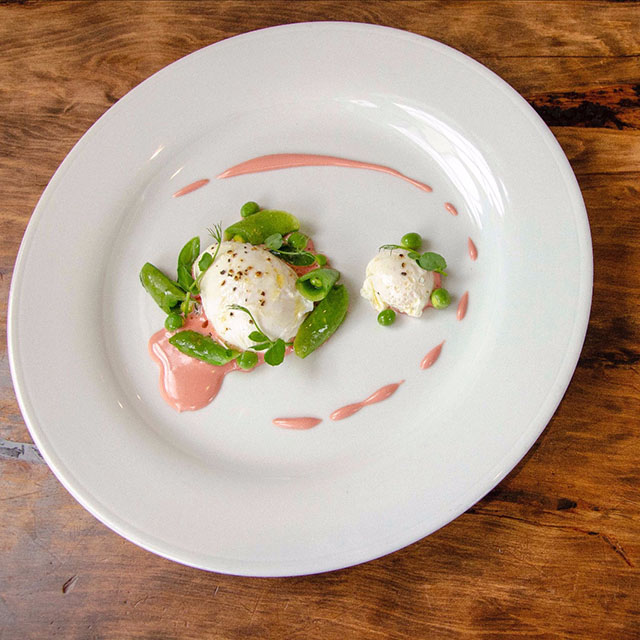 Global Influences on New Mexico Cuisine
While New Mexican cuisine is traditionally considered a marriage of Pueblo Native American, Hispanic Spanish and Mexican Cuisine, dig a little deeper and you'll find our cuisine has been influenced by a spectacular range of cultures and regions across Europe as people migrated and moved through our land.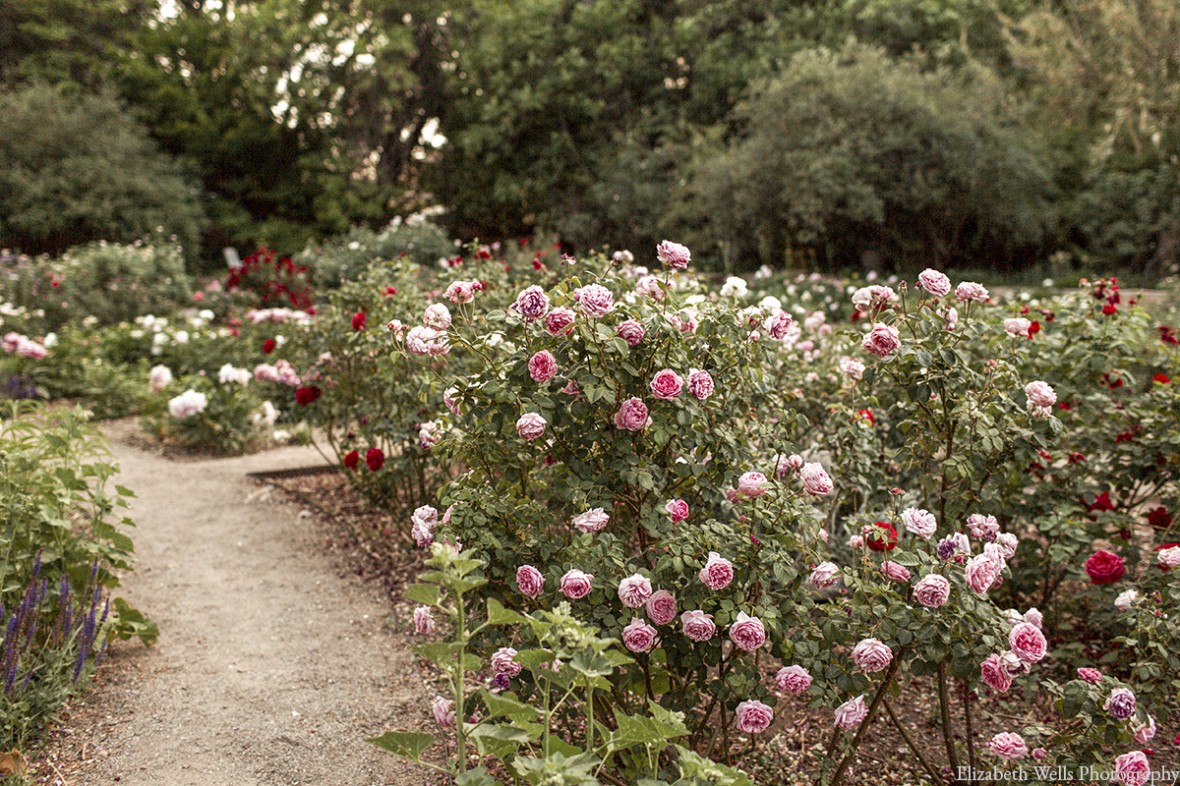 Relax among historic gardens
Our formal Spanish-style gardens were designed in 1932 by Rose Greely, a pioneer female landscape architect. The Greely Garden at Los Poblanos is her only known work in the Southwest and features vibrant flower beds irrigated with river water, Spanish tile fountains, rose cutting gardens and winding pathways.