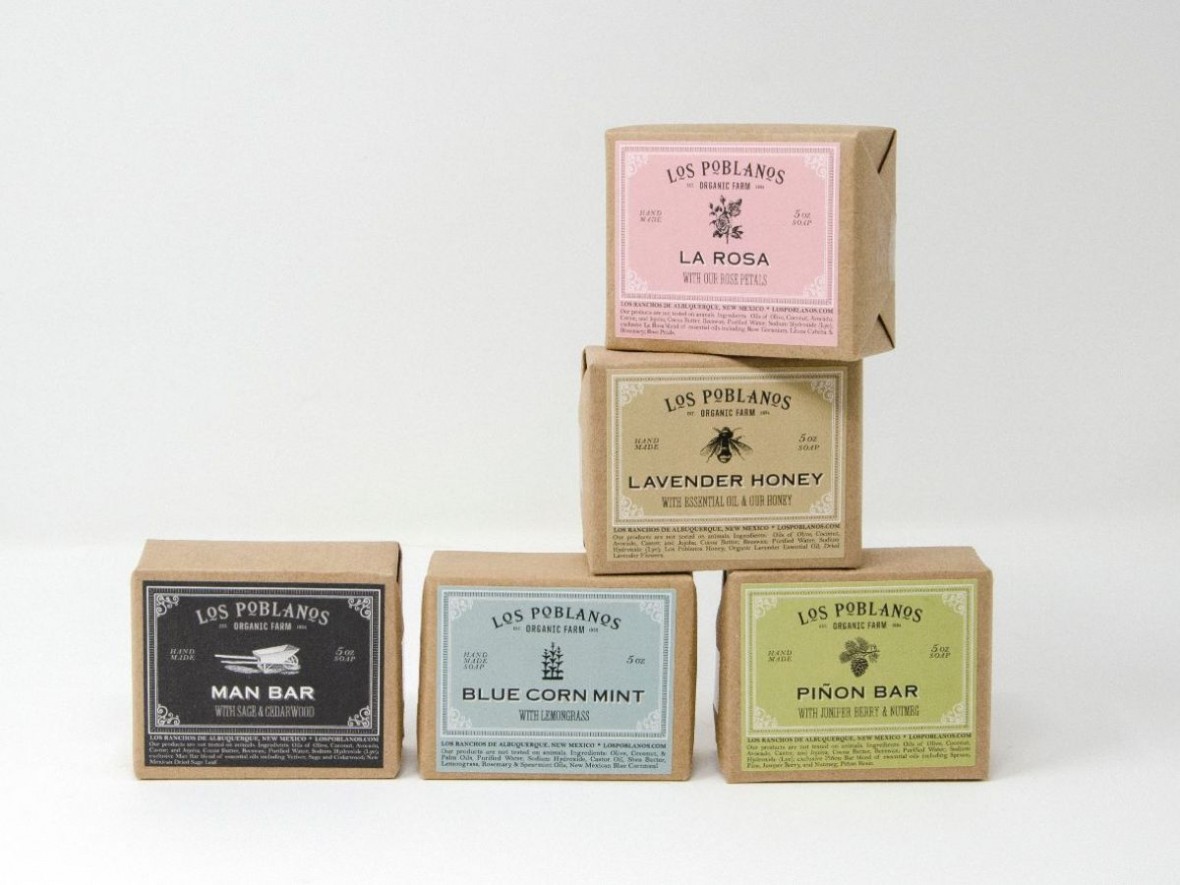 Get to know our handmade soaps
The Los Poblanos Handmade Soap Collection features unique scent combinations inspired by the land and culture of New Mexico. Each handmade, cold pressed soap has an all-natural, moisturizing base recipe, which has been developed and tested over the past ten years to provide a perfectly mild and nourishing experience. Our five signature soaps highlight the many botanicals of the farm, and are handmade in our production facility just a few miles from our lavender fields.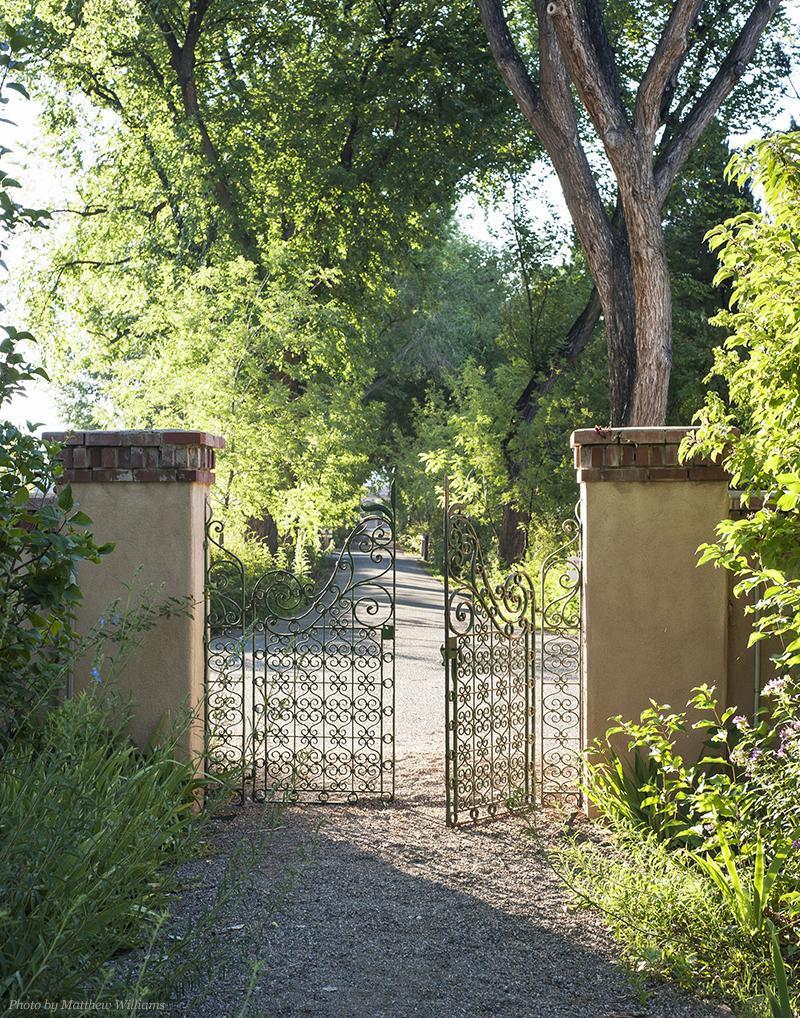 With recent regulation updates, we are so grateful and excited to be reopening our gates. The farm just hasn't been the same without you here! We've taken great care to develop our Well-being Hospitality Model, with safety, health and comfort for our staff and guests as the highest priority as we slowly reopen. From sanitizer and hand washing stations to newly created services and amenities, we have thoughtfully reimagined the experience to ensure the well-being of everyone on property.