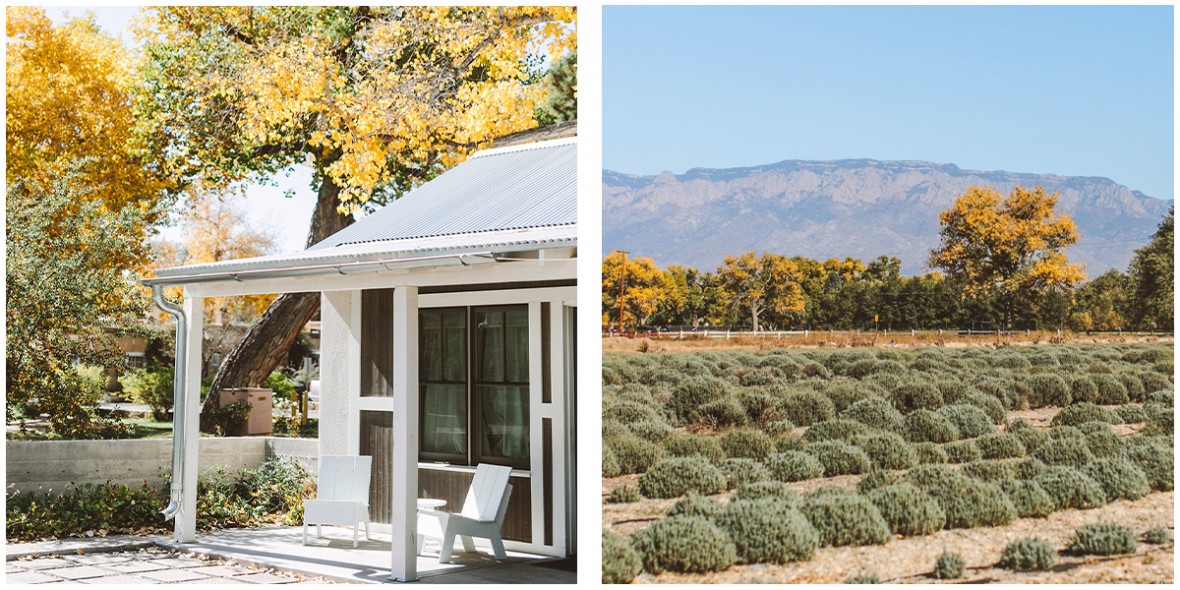 With countless crops flourishing at this time of year, join us October 11 - 14 for the Autumn Harvest Retreat and immerse yourself in the abundance of fall on the Los Poblanos farm. You'll savor fruit, vegetables and herbs bursting with flavor, enjoy time with our talented farmers, explore the Southwest through regional wines and experience our award-winning Rio Grande Valley Cuisine with ingredients harvested from our own fields. The field-to-fork retreat sessions lead up to an elaborate matanza feast, thoughtfully and carefully prepared over several days by our dedicated culinary team.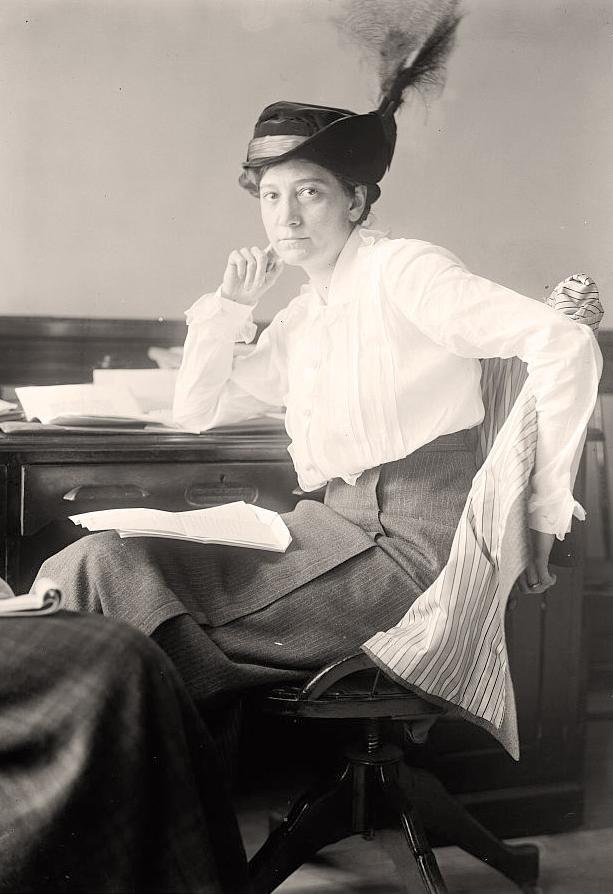 A peek into Los Poblanos history
Before marrying Albert Simms and building Los Poblanos Ranch in the early 1930s, Ruth Hanna McCormick had established herself as a nationally-known leader in the women's suffrage movement. Following the first wave of the movement in the mid-19th century (led by activists Susan B. Anthony and Elizabeth Cady Stanton), Ruth and her colleagues picked up the cause in the 1910s. As a young mother and staunch believer in progressive reform, Ruth realized that women needed to vote in order to legislate change. She was particularly concerned with improving matters of public health, working conditions and childcare. As Kristie Miller writes in her biography of Ruth, "with her developing skills as a charismatic political leader, [Ruth] was in the forefront of the fight on the ballot."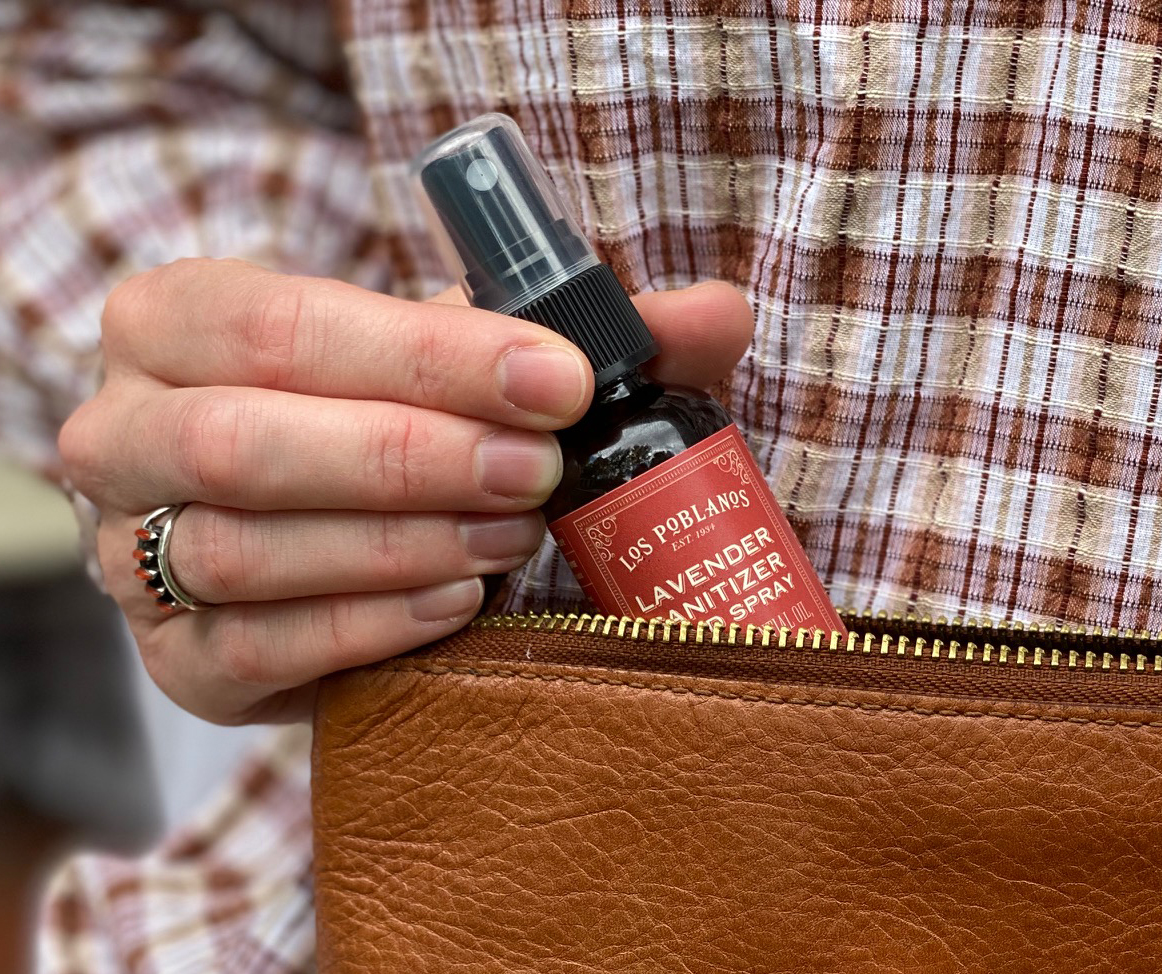 With a mission dedicated to sustainability and historic preservation, we say Los Poblanos is "rooted in history, planting seeds for the future." Finding a way to create refill options for our product line has always been important to us, and we are thrilled to launch our refill program with our essential sanitizer collection. To minimize single-use plastic waste, keep our refill options on hand and keep clean no matter where the day takes you.